Punjabi songs have a well-known spot among all over the world Music Industries, Although songs and music are the best way to give enjoyment to a person and also Music is a vital part of every occasion. Top Punjabi singers made a very good presence in India. Many Punjabi singers have made their appearance with their Sweet and Skilful Voice. Punjabi Singers 2020 Plays a Very Important Role in the Industry and They always try to do their best while Singing a Song.
These Vocalists are only popular in the Punjabi Industry, even they became Popular Punjabi Singers in the World, All Thanks to their Sweet and Versatile Voices. When the Perfect Singers, meet with outstanding Composers then the Composition then the magic goes. When it Comes to who are the Best Punjabi Singers, then definitely the names that come to our minds are Diljit Dosanjh, Gippy Grewal, Guru Randhawa Gurdas Maan Babbu Maan, and many others.
We have made a list of Top 5 Popular Punjabi Singers which will never disappoint you. These all are Punjabi singers verified by the Punjabi community. Hope you love this article.
Top Punjabi Singers
Sidhu Moose Wala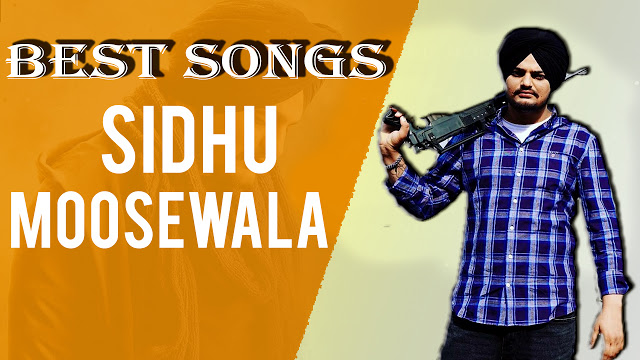 Most of us know that Sidhu Moose Wala is known as the best Punjabi singer. He has sung numerous songs in his life but there are many songs. Which are a super-duper hit in Punjabi Pollywood Industry? So let get started with our great article of Sidhu Moose Wala in the top list of Popular Punjabi singer.
Karan Aujla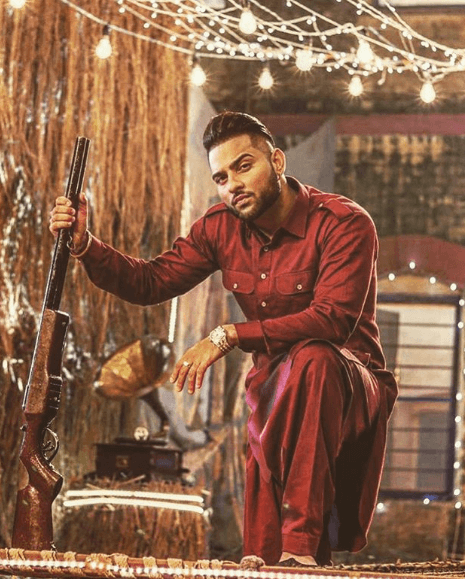 Karan Aujla the rising star of Punjabi Music industry has gained a lot of popularity at a short time of period. In Punjab most of the youngster youth support him. There are many songs by which he get listed in Top Punjabi singer. Now it's time to share with you is an Indian Lyricist, Singer. Karan Aujla is born on 18 January 1997 at Ghurala. He lost his parents at an early age and soon developed a songwriting skill. At the wedding, he met the wise Punjabi Jassi Gill and performed songs from the famous song range.
Jass Manak
Jass Manak is popular Punjabi singer in the year of 2019 -2020. Jas Manak is a famous Punjabi singer who shot to fame in the year 2018 with his single Prada. The song garnered over 600 million views on YouTube so far.He was raised in Jalandhar and attended Hemkunt Public School in Jalandhar. For graduation, he enrolled in Punjabi University, Patiala
Ammy Virk
Ammy Virk is the finest actor and Singer of Punjabi industry. He has sung many Punjabi songs like Taara, Wang Da Naap, Haaye Ve, Zindabad Yarriyana and many more Punjabi songs in which Punjabi Community loved it. There are many super-duper hit Punjabi movies in worked it
Ranjit Bawa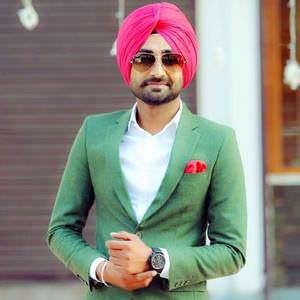 Ranjit Bawa is a young Punjabi singer who belongs to the modern generation. He became a prominent figure in folk singing.With his voice he has gotten lot popularity. He has worked with movie like Vekh Bratana Chaliya and High End Yarriayan
Sharry Maan
Sherry Mann is an Indian Punjabi singer and a film actor was born on September 12 1982, in Mohali, Punjab, India. Out of the top 10 Punjabi singers, she is ranked 5th and is famous for her singing, singing, acting and singing. Shari started her year in 2011 with her debut album For Annmule, which was one of Shari Mann's successful albums and she debuted in 2013 with her Punjabi film "I Love You."
Jaani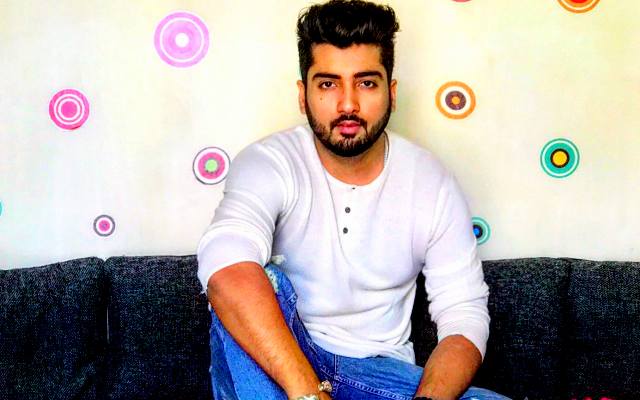 Jaani was born on 25-05-1989 in Muktsar in the state of Punjab, India. He is an Indian Songwriter, Singer, Music Composer & Lyricist. In recent years he got huge fans following through his songs.
Happy Raikoti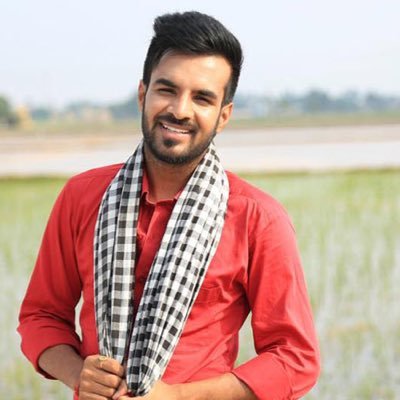 Happy Ryokoti was born in 1992 in Raikot, Punjab, India. He is an Indian singer, songwriter, songwriter, film actor, model, screenwriter and composer.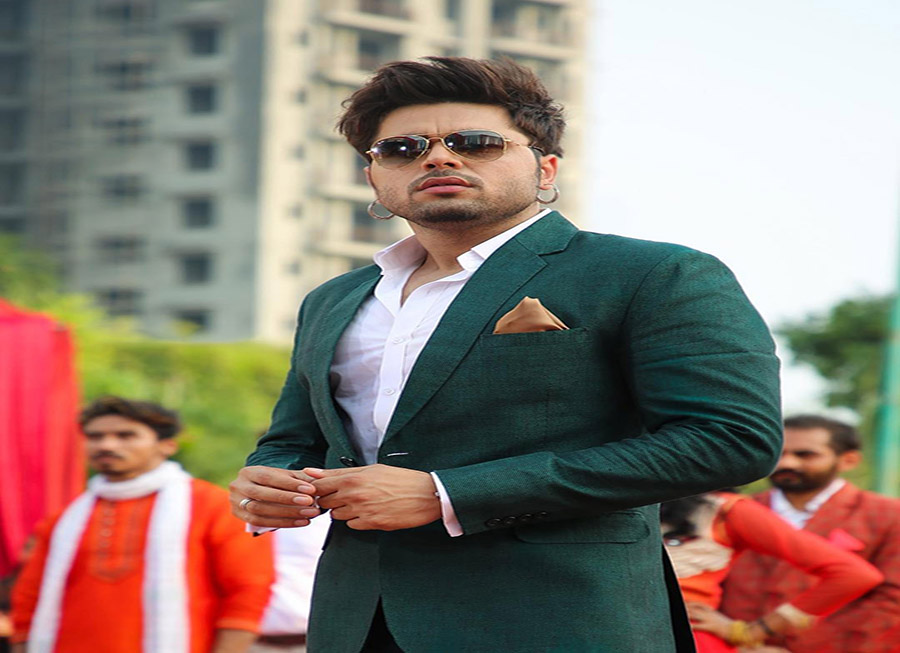 Punjabi Singer Ninja was born in Punjab, Ludhiana District Mohali. His birthday date is 20 January 1991. Ninja real name is Amit Bhalla. Ninja has never thought that, he wanted to become a popular Punjabi singer. Amit Bhalla had (Ninja) scored above 85% in 12th class.
Guru Randhawa
Guru Randhawa developed his interest in music from an early age of 7 years. She started singing at an early age and after earning a management degree from IIPM Delhi, she decided to pursue a career in music. She started off with Arjun in her song Sam Girl.
Must Read – How to Become a Singer
Top 5 Punjabi Singers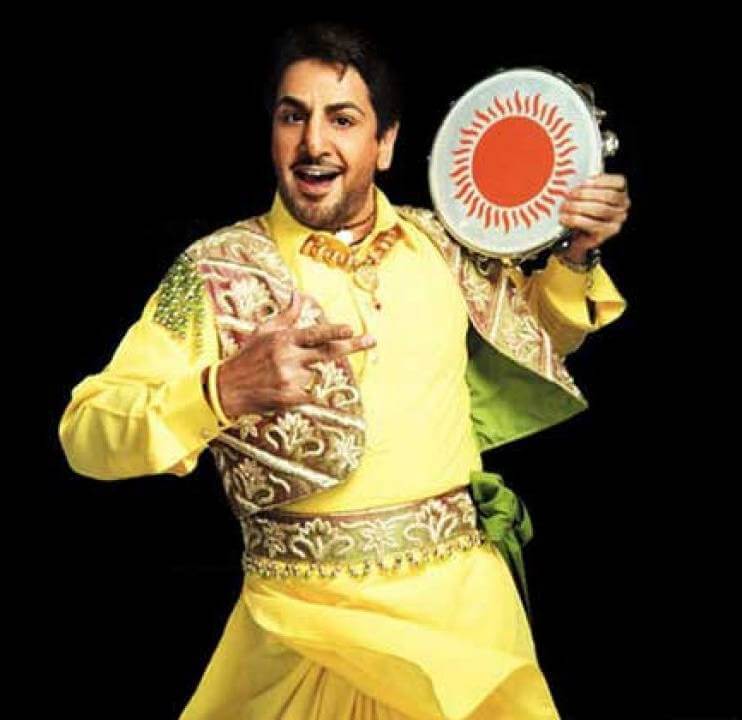 Gurdas Mann is known for his gold voice. He is known as a renowned figure in the Punjabi and Bollywood industry. Gurdas Mann does sing the actor-writer song choreographer and mainly works for the Punjabi cinema and music industry. He is born on 4 January 1957 in Gidderbaha Muktsar, Punjab His mother-name Mrs. Tej Kaur & father-name Mr. Gurdev Singh. Gurdas Maan has written over 307 songs. Mr. Maan has sung approximately 34 albums. Gurdas Maan obtained his personality in singing 1980 by Dil Da Mamla Hai. In the 1980s this song was the most popular song ever, after this song he appeared in his first movie 1984 Mamla Gadbadh Hai
2. Babbu Maan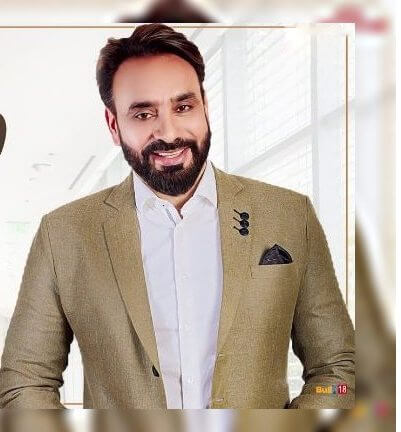 We all are big huge fan of Punjabi singer Babbu Maan. He has sung a plethora of songs in his life. He is born in the year of 1975 in Khant, Maanpur, District Fatehgarh Sahib, Punjab. He was educated in a private school in Maanpur and graduated from a government college in Ropar. He loves to sing songs since his childhood when he was 16 years old. Babbu Maan has great fan flowing all over the world
Check Out – Old Punjabi Singers
3. Harbhajan Mann
We all know who is Harbhajan Mann and remember his Punjabi songs and movies. When we had watched his Punjabi movies . Harbhajan Mann was born on 30 December 1965 in Village Khemuana, Bathinda, Punjab.He developed a deep interest in music at a very young age. Harbhajan used to visit Gurudwara every day with his brother Gursevak Mann and started singing Kavishri. He started learning music from Guru Baba Karnail Singh.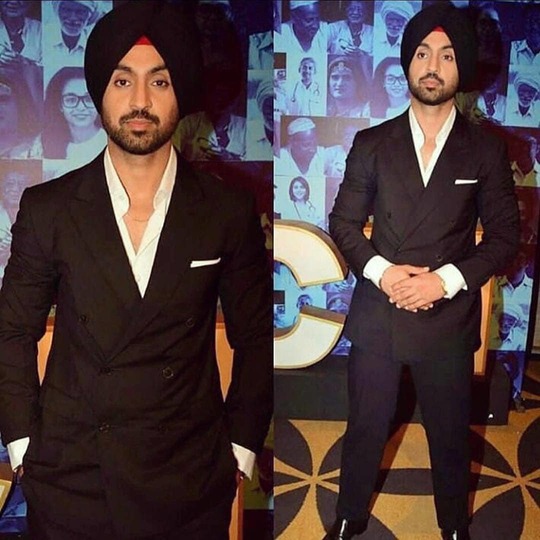 Most people think that Diljit Dosanjh is a Punjabi Singer but they don't know Diljit Dosanjh does multiple roles. Even he has done many Bollywood movies also. His first movie in the Bollywood industry was a super-duper hit the movie name is Udta Punjab. In Udta Punjab movie, he sang a song that was a brilliant song Diljit wasn't good in the study he started his singing from local Gurduara's which were nearby Dosanjh home town at Jalandhar. At the beginning of his singing, Diljit faced problems because he didn't know how to sing a song but he never breaks his confidence then he continues his singing. Diljit loves to sing Shabad Gurbani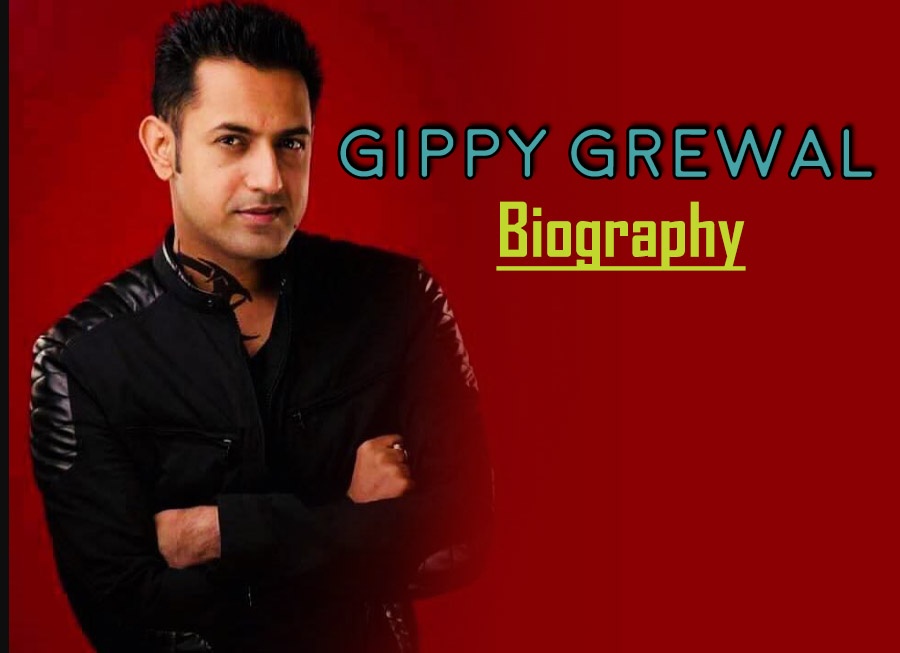 Gippy Grewal was born on 2 Jan 1982 in Koom Kalan Village of Ludhiana District Punjab. He plays multiple roles in his life. Gippy Grewal is a Punjabi / Bollywood singer, actor, writer, producer, and director also. His original name is Rupinder Singh Grewal. He has completed his master's degree in Hotel Management. Gippy Mother name Kulwant Kaur and Father name Late Sardar Santokh Singh. Gippy Grewal has an elder brother also whose name is Sippy Grewal. He lives in Australia.When Grewal has completed his degree in hotel management, he got his first job as a waiter. However, he wants to become a singer, so he moved to Canada.