Punjabi singers are known for their energy, musical songs, and comedy timing these things make Punjabi singers quite different from other Bollywood or Tollywood industry. But I know you are looking for here those famous Punjabi singers who have the highest net worth.
In this post, you will get to the Top 13 Richest Punjabi Singers in detail what are those Punjabi singers who have filled their bank with a lot of money, so let get started.
Punjabi Singers Net Worth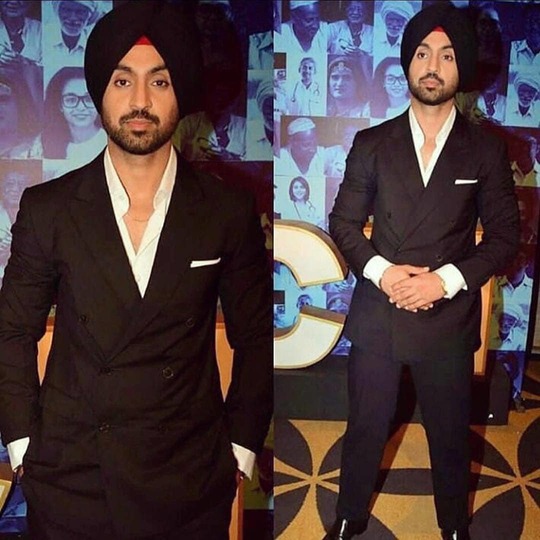 Many of us think that Diljit Dosanjh is a Punjabi Singer but most of us don't know Diljit Dosanjh does multiple roles. Even he has done many Bollywood movies also. He started his career in 1998 but Diljit's official song was released in the 2000 year the first was Ishq Da Uda Eda.
Dosanjh has started his career in the movie 2011 the movie's name was The Lions of Punjab. In this, he was playing an important role but this movie wasn't a blockbuster hit movie in the movie there was a song which was the most popular song in the 2011 year of Diljit Dosanjh's life the song was Lakk 28 Kudi Da. After doing many Popular songs Proper Patola, GOAT Diljit, and Ikk Kudi. Even He worked in many Punjabi and Bollywood Movies.
Diljit Dosanjh Net Worth 35 Million US Dollar
2 Gippy Grewal Richest Punjabi Singer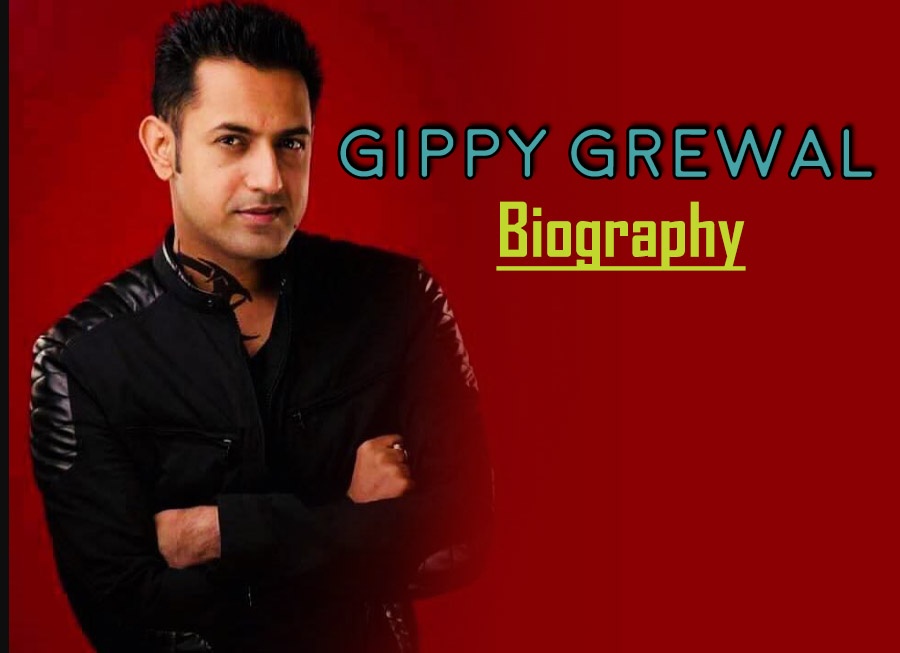 Gippy Grewal is a Punjabi / Bollywood singer, actor, writer, producer, and director also. His original name is Rupinder Singh Grewal. Grewal has begun with his first movie name is Mel Karade Rabba in this movie he was playing a lead role with Jimmy Shergill. Mel Karade Rabba movie has released in 2010.
The 3rd biggest of Gippy Grewal's life is Carry On Jatta yes you're right I know you have watched that movie. Carry On Jatta Movie got a 10 out of 8.5-star rating by IMDB.
Gippy Grewal Net Worth 32 Million US Dollar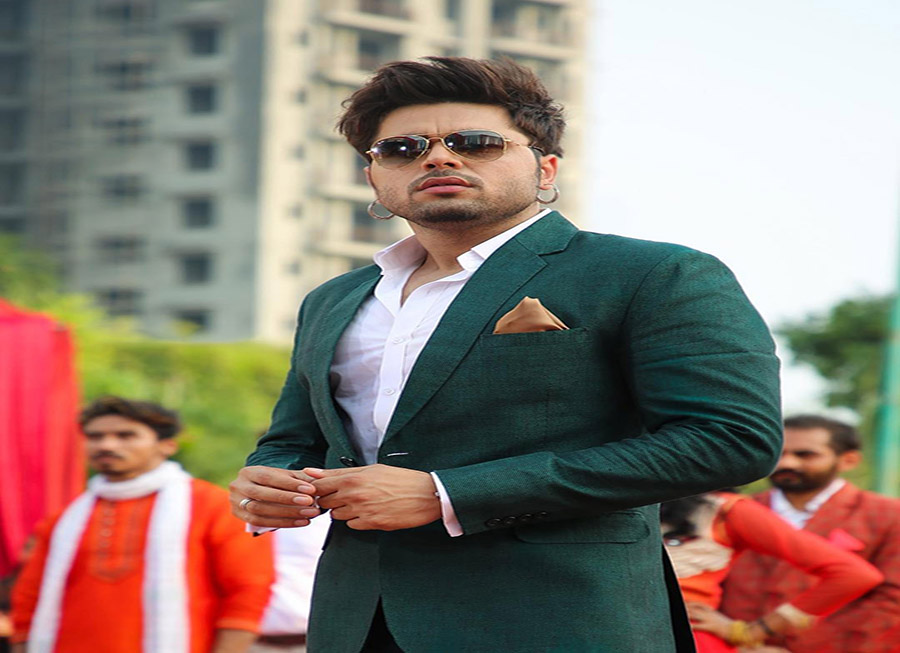 Ninja's real name is Amit Bhalla. Ninja has never thought that he wanted to become a popular Punjabi singer. He has also done 2 Punjabi movies which names are Channa Mereya and High-End Yaariyan. Channa Mereya Punjabi movie had released on 27 May 2017. After two years he got a chance to do a movie a High-end Yaariyan
Amit Bhalla As Ninja Punjabi Singer met with many renowned Punjabi singers like – Gurdas Maan, Daler Mendi, Master Saleem, Harbjhan Maan & many more Punjabi superstars.
Ninja Punjabi Singer Net Worth 10 Million US Dollar
4 Jazzy B Richest Punjabi Singer
Yes, you heard right Jazzy B is the richest Punjabi singer in music industry. He usually wears golden chain in his neck and Kada in arm. Jazzy B is also know for his popular songs, his first album was Ghugian Da Jorra in 1993. Jazzy B popluar movie was Best of Luck in 2013 with Gippy Grewal which was super duper hit.
Jazzy B Net Worth 53 Million US Dollar
5 Sharry Maan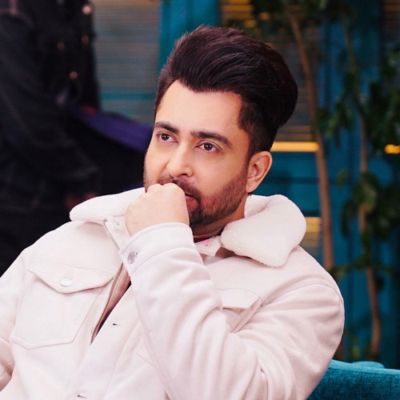 Sharry Mann is a prominent Punjabi singer and Punjabi actor. He also appears in many Punjabi songs and Punjabi movies. Sharry began his career in 2011 with the song Yaar Anmulle which really got popular in India especially in Punjab State. When his song got massive popularity in 2013. Sharry Maan also started doing movie his first movie was Oye Hoye Pyar Ho Gaya. In this movie, he had played the lead role.
Sharry Maan Net Worth 10 Million US Dollar
6 Parmish Verma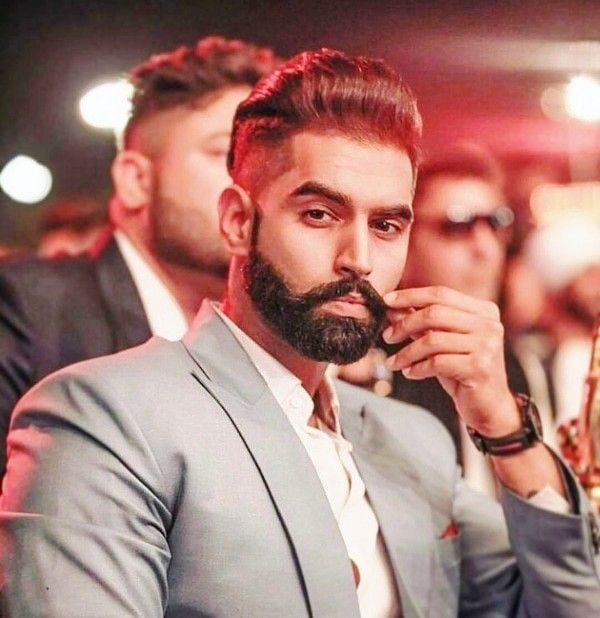 Parmish Verma is also a Punjabi director, Singer, and Actor of the Punjabi Industry. He is well known as the highest-paid film actor. The best thing about Parmish Verma is that He worked hard in his life, so we all love him. His father's name is Satish Verma, also a theatre artist and his mother's name is Paramjit Verma, a professor. His popular songs are Shadgi, Rondi, Ja Ve Ja, and Gal Ni Kadni. Must Read – Shudai Parmish Verma Full Punjabi Movie Info Cast
Parmish Verma Net Worth 3 Million US Dollar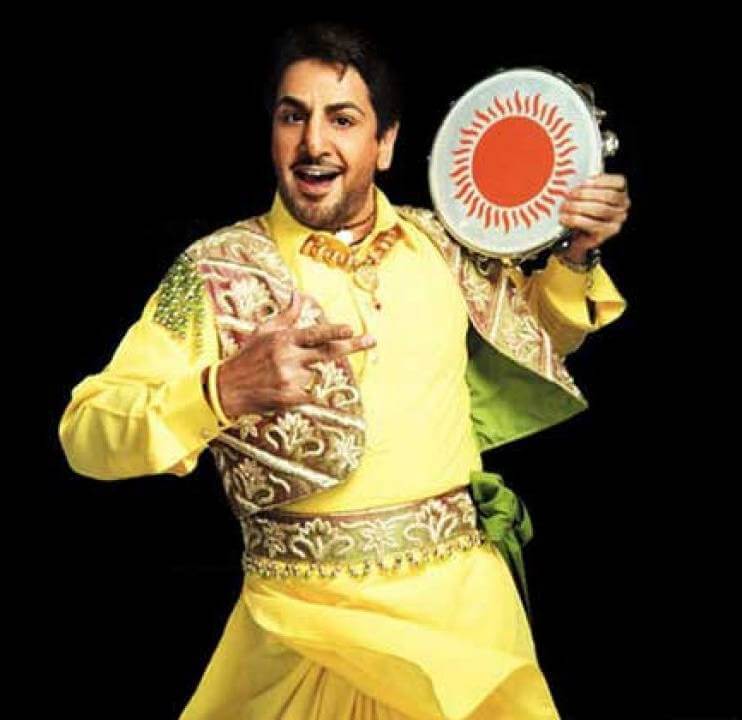 Gurdas Mann is recognized for his gold voice. He is appreciated as a renowned figure in the Punjabi and Bollywood industry. Gurdas Mann does sing the actor-writer song choreographer and mainly works for Punjabi cinema and music industry. He is an honored artist who has also been the 2009 recipient of the "Best International Album" at the UK Asian Music Awards for Boot Polish.
He obtained his personality in singing in 1980 by Dil Da Mamla Hai. In the 1980s this song was the most popular song ever, after this song he appeared in his first movie 1984 Mamla Gadbadh Hai when Gurdas Mann was 27 Years old
Gurdas Mann Net Worth 51 Million US Dollar
8 Guru Randhawa Richest Punjabi Singer
Most people know Guru Randhwa name but his real name is Gursharanjot Singh Randhawa He was born on 30 August 1991 in Gurdaspur, Punjab, India. His first official came up with the song Nikle Patola which crossed more than 100 million views on YouTube. The most polpuar song is yet Lahore which is yet to cross 1 Billion Views on YouTube. Punjabi Singers net worth
Guru Randhawa Net Worth 20 Million US Dollar
9 Sidhu Moose Wala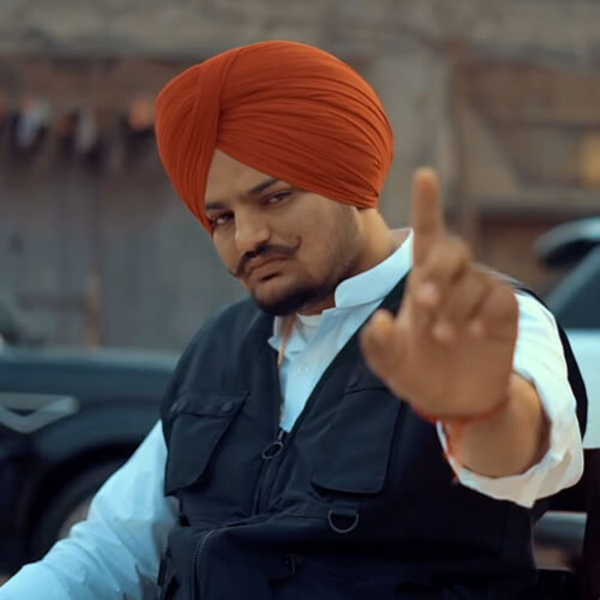 Punjabi singer Sidhu Moose Wala. He is a top Punjabi singer, lyricist, and actor. I know that many of you think he hasn't done any Punjabi movie, He is an actor because his upcoming Punjabi movie will be releasing in December month 2018. Sidhu moose wala debut Punjabi movie name is Yes I am Student. Sidhu is songs are giving competition to other Punjabi singers. In his interview, Ammy Virk says If we would have been doing songs right now then there is no chance to be in Punjabi Music Industry.
Sidhu Moose Wala Net Worth 3 Million US Dollar
10 Karan Aujla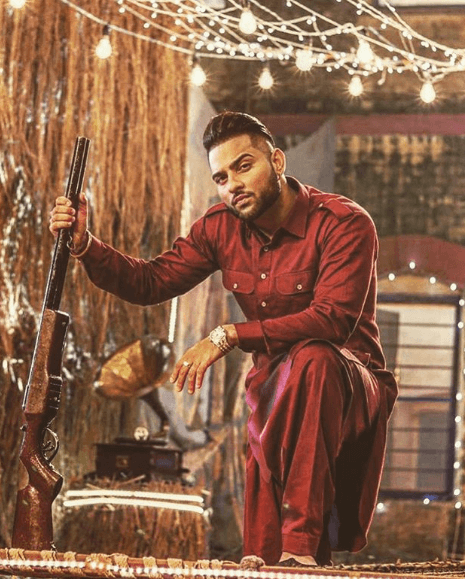 Karan Aujla is also a Famous Punjabi singer. He has released many super dupers hit Punjabi songs are Hint, Don't Look, Red Eyes, and many more songs. Even Karan Aujla has his own YouTube Channel is Rehaan Records. Karan began his career along with Punjabi singer Deep Jandu, Elly Mangat, and Sidhu Moose Wala. He was recognized by Jassi Gill while singing a song Range marriage and hence his career started. He is well known for his cold war with singer Sidhu Moose Wala.
Karan Aujla Net Worth 2.5 Million US Dollar
11 Jass Manak
He is the youngest Punjabi singer. He sang umpteen songs in his life but some songs made him a big name in the Punjabi industry. His song Lehanga Crossed more than 1 Billion views on Youtube. The best thing about that within this short time, Manak his name really good. Even Jass sing a song in Sikander 2 Punjabi Movie.
Jass Manak Net Worth 1 Million US Dollar
12. Ammy Virk
Last but not least in this list Punjabi Singer and Actor is known for his name Ammy Virk His first song was Ikk Pal which grew a super hit and his song Ikk Pal gave him great recognition among the audience. Ammy made her acting debut on the big screen with the film 'Angrej' for the PTC Punjabi Film Award – Best Male Debut. Punjabi Audience really loves him. Must read Qismat 2 Movie Confirmed Will Be Released Ammy Virk
Ammy Virk Net Worth 3.5 Million US Dollar
13 Ranjit Bawa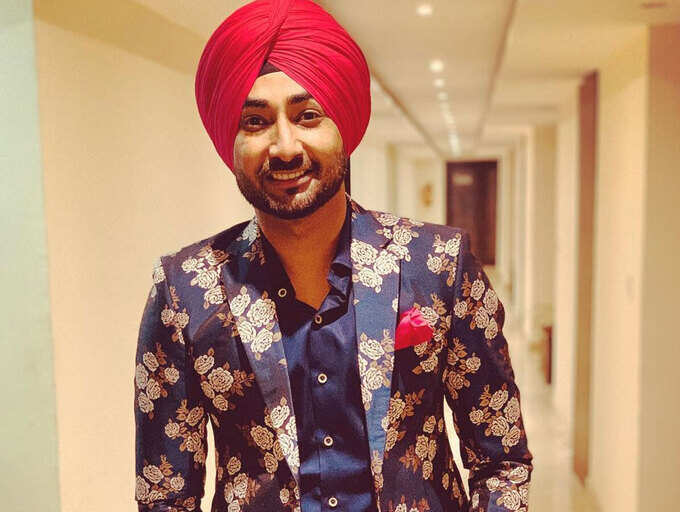 In our list Popular singer and actor is Ranjit Bawa has sung more than 100 single track in Punjabi songs. He also know for his singing and acting which he has shown us in Vekh Baraatan Challiyan and High End Yaariyan. These two movie has made him more famous actor in Punjabi movies. Most of the times he usally sings trending topics.
Ranjit Bawa Net Worth 2 Millions US Dollar
Conclusion
Here I have mentioned 13 richest Punjabi singers who have done a really hard work in their life and earn respect form people and earn wealth as well including net worth. Now it's your turn that which Punjabi singer do your really support and why let me know in the comment box.