When we talk about death, the first thing in our mind is inevitable or tragic. There is no one who can still be alive every time. If you are who is looking for information about Punjabi singer's death? then you are in the right post. We have mentioned a complete list of Punjabi Singers who died at a very young age. Each of these artists contributed greatly to their own style of music. There are 10 famous singers who have left an incomplete legacy and many broken hearts.
Punjabi Singers Death At A Very Young Age
Sidhu Moose Wala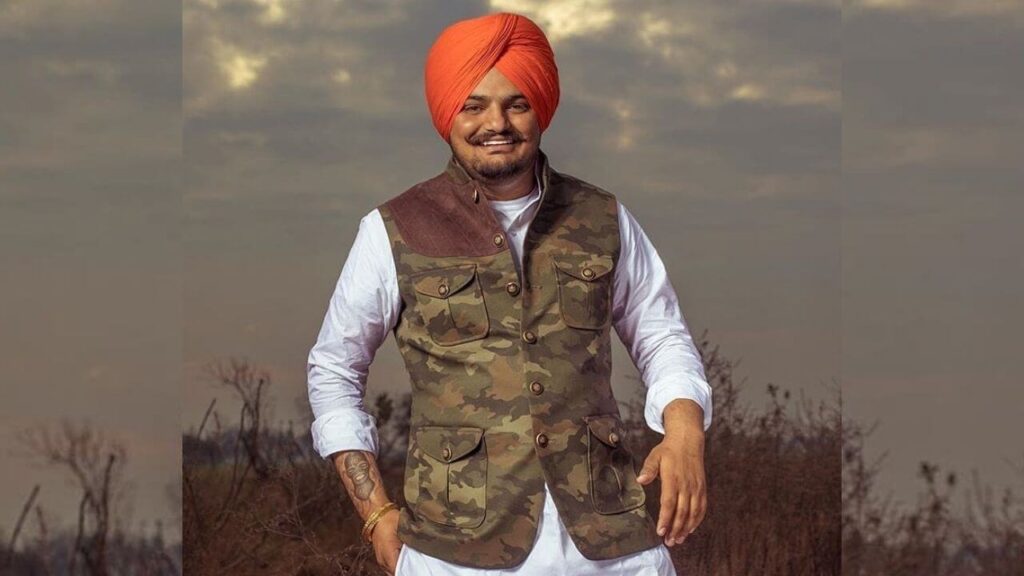 Punjabi singers and congress part leader Sidhu Moose Wala shootout death at the age of 28 in Punjab Mansa. He was born in 1993 and death
Amar Singh Chamkila
Amar Singh Chamkila was a renowned Punjabi singer for his songs with his wife Amarjot. Amar Singh Chamkila's death story is quite a puzzle for everyone because he died on a live stage with his wife Amarjot, Chamkila at age of 28. Chamila has given serval super-duper hit songs to the Punjabi music industry name are – Baba Tera Nankana', 'Jatt DI Dushmani', 'Talwar Main Kalgidar Di' and Ki Ho Gya one of the most popular songs at that time. If you haven't listened to these all are songs then I recommend you to listen to these songs. Also read – Imtiaz Ali Decided to Make a Biopic Movie On Amar Singh Chamkila
Surjit Singh Bindrakhia
Whenever we go to Punjabi weddings there is a song we must listen to "Yaar Bolda" and "Dupatta Tera Satrang Da" and serval his songs. But do how Surjit Singh Bindrakhia died According to news on 17th November 2003, Surjit Bindrakhia died from Cardiac arrest at his home in Phase-7, Mohali at that time he was just 41. His name also comes as famous Punjabi singer and best Punjabi singer of all time.
Dilshad Akhtar
Dilshad Akhtar was quite a popular singer in the 19 eras. His popular songs were "Ambi Da Boota", "Kanwan Ve Sun Kanwan", "Kanu Atharu Bahoundi" and more Punjabi songs. He was basically known for Romantic and sad songs. Dilshad Akhtar was born and brought from a small village in Kot Kapura, Punjab. He died at age 30 in Gurdaspur Punjab which was quite shocking news for all his relatives.
Soni Pabla
Soni Pabla was a rising singer in the 1990 era. He used to treat like the most beloved singer of the 90's era but after some time he moved to Canada for a better future. Soni Pabla was born on 29 June 1976, Bilaspur, Chhattisgarh area.
He loved to sing his own songs even he become the most famous singer at that time. But in a live concert in Brampton, he got an attack and he died on 14 October 2006, Brampton, Canada. Soni Pabla Popular song was "Sohneyo Narazgi Te Nahi" and "Panjaeb Yaar Di".
Kulwinder Dhillon
Kulwinder Dhillon debuted with super-duper hit album of the year "Kacherian Ch Mele Lagde" and "Veli" Audience really loved it. He died in a road accident when he was 31 years old. Kulwinder Dhillon knows for his voice and music composition. You must listen to his famous song Kali Kite Mil.
Kuly Ral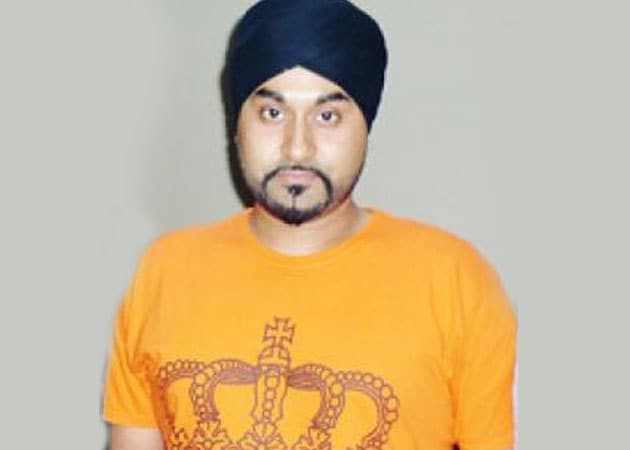 Kuly Ral's real name is Kuldeep Ral has also worked in Bollywood Industry and Punjabi industry. His famous song was "Paisa", "Om Mangalam". If you are a person of this era you must have listened to his song. But let me share with you Kuldeep Ral was diagnosed with a brain tumor and died a year later on May 22. He was only 35 years old.
Raj Brar
Raj Brar was not only a singer even a renowned actor as well. He made his entry in 2008 with the 2008 hit album Rebirth which was quite popular. Raj made his debut career in the film industry in a 2010 movie titled "Jawani Zindabaad". He had done movie shooting of Aam Aadmi movie and it wasn't released yet then he died at age of 45. He earned popularity in a short period of time.
Ishmeet Singh
A 2008 winner of a reality STAR Plus show Amul STAR Voice of India Ishmeet Singh was known for his soft voice and Shabad. After winning his show he moved to the Maldives with his fellow contestant where he was seen drowning in the hotel's swimming pool on July 29, 2008. Ishmeet Singh was 20 years old when he died.
Sukhraj Aujla
Let me be clear with you Sukhraj Aujla isn't a relative of Punjabi singer Karan Aujla. I clear you this thing because bot the singers have the same cast Aujla. Now let's come on to the topic of Sukhraj Aujla Death age and reason.
Sukhraj was a popular Folk singer known for his song like "Nimi Nimi Tarian Di Lo", "Rangli Madhani" and many more. He was met with a road accident and collided with a tree. He died at the age of 45 just.
Diljaan
Diljaan was a rising superstar of the Punjabi Music Industry. His famous songs were "17 Parche", "Teri Pathri Te Teri Aar" and many more. He was going on his way to Kartarpur from Amritsar when his vehicle met with an accident. He died at age of 31 just.
That's all for today I hope you like this post on Punjabi signers who died at a young age or Punjabi Singers Who Died Way Too Soon. If you have any Punjabi singers which you liked most let us know in the comment section.
For Latest News Updates & Trending Punjabi Updates,
Follow Us On: Instagram | Facebook | Twitter | Telegram | Google News