Many Singers and artists have not paid attention to education. However, many superstars are highly educated. We usually talk about the success and journey of the superstar. But how much do you know about their abilities and study background? Here is a list of Punjabi Singers includes some engineers. So, today we bring you 5 Punjabi Singers Who Hold a Degree In Engineering
1. Amrit Maan
Did you know that 'Trending Nakhra' singer Amrit Mann also has an engineering degree? Well, now you do. 'Sira E Ho' Star holds a Masters in Technology (M.Tech) in Software Engineering from Swami Vivekananda Institute of Engineering and Technology, Ramnagar, Mohali.
Not only that, he shared that once, a friend of his asked him to perform a song she wrote at a college festival, after which Mann received a lot of praise and love. It was because of this incident that he decided to make music a career!
2. Kaka Punjabi Singer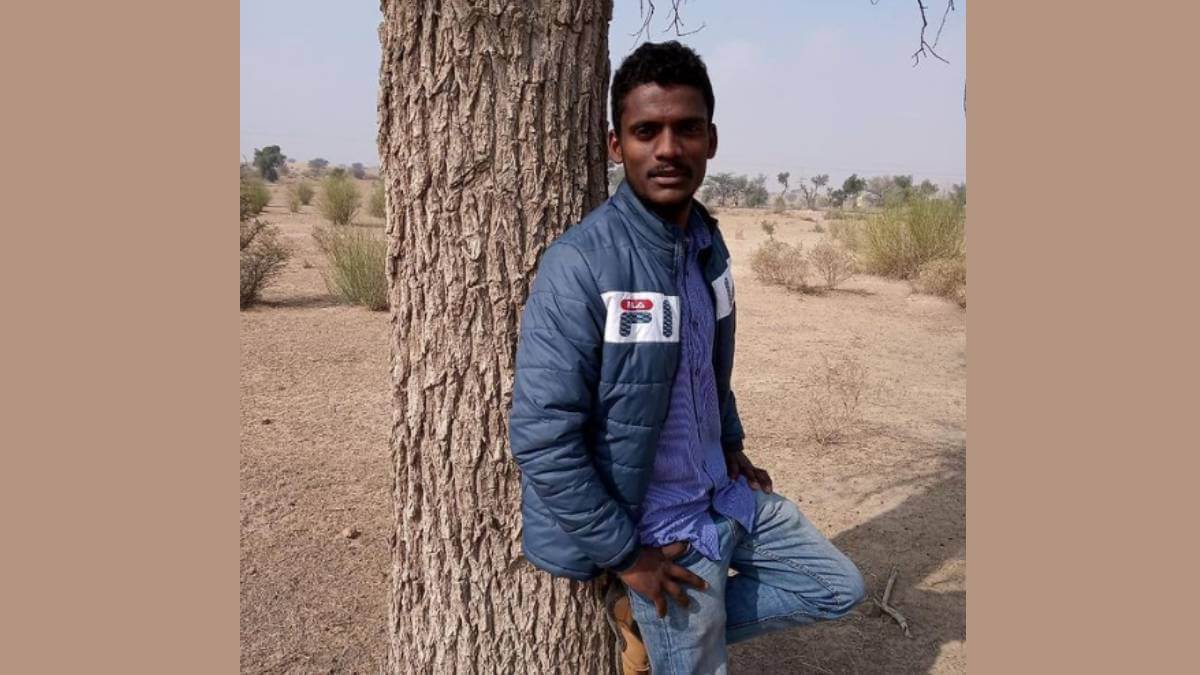 Kaka Punjabi Singer Songs of Libas and Khe Len De, holds Indian singer, songwriter, and musician is also an engineer by his academic degree.
Some time ago, it was rumored to say that the singer had not even passed 5th class. However, it ended when his mother revealed that Kaka had completed his Bachelor's degree in Mechanical Engineering from the Punjab Institute of Technology, Rajpura. The revelation came during an online interview.
3. Badshah
Our Badshah alias Aditya Prateek Singh Sisodia, popularly known as Badshah, does not hesitate to share his engineering degree. He not only holds a degree in Civil Engineering from Chandigarh but has also worked in the field for some years!
He finally started his music career in 2006 with Yo Yo Honey Singh in his hip hop group Mafia Mundeer. The singer has shared his journey in various interviews and TV shows like 'Koffee with Karan. Check out his photo which he shared on his Instagram profile.
4. Romaana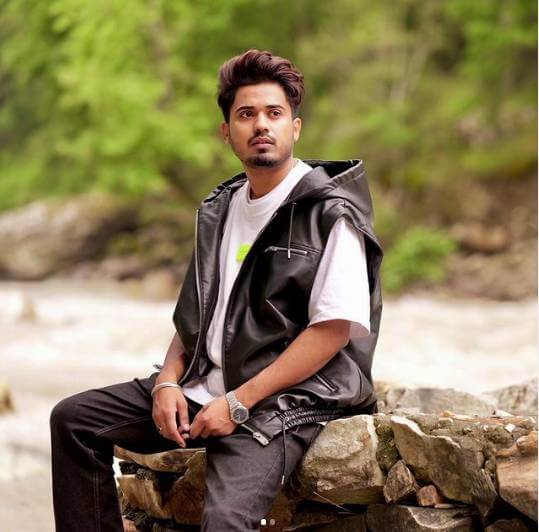 Last but not least in our list Punjabi singer who holds Degree In Engineering is Romaana. His real name is Gurshish Singh Romana and also holds a Bachelor's degree in Engineering! Do you already know about it?
'Goriyan Goriyan' fame completed graduation in engineering; however, he found music as his calling before pursuing his masters. He also believes that it is good to follow one's heart in any field, but one should not take their basic education lightly.
5. Sidhu Moose Wala
In our list, the last name may come as a surprise to many of you, but one of the most successful Punjabi singers of today, Shukhdeep Singh Sidhu's know as Sidhu Moose Wala did not choose music before his studies!. He has a graduate degree in electrical engineering from Guru Nanak Dev Engineering College, Ludhiana.
His Famous songs and albums are out there. Even Sidhu Moose Wala has made many records like 30 Album in a song and crowd record.
Conclusion
Now it's your turn. Did we miss any Punjabi singer who holds a degree In Engineering? Let us know in the Comment with the name of the singer name as well. We'll definitely add your singer as well I hope you now get all the Punjabi singers who hold a degree In Engineering that you are searching for it. Stay connected with us for more updates.