Are you thinking to watch the Shava Ni Girdhari Lal movie but confused about the stream or not? If the answer is correct then on this post we have written Shava Ni Girdhari Lal Review just read the post below.
Story:
Gippy Grewal Plays is the role of Character Girdhari Lal who wants to marry his dream girl who looks like a charm and beauty. Gippy Grewal goes to different places to see a girl and marries her. The story ends with Girdhari has to choose one lady for marriage but he won't be able to do it because he will be married to a girl which grandfather choose for him.
Cast
Gippy Grewal
Himanshi Khurrana
Neeru Bajwa
Tanu Grewal
Payal Rajput
Sara Gurpal
Surilie Gautam
Sardar Sohi
Director
Gippy Grewal
Shava Ni Girdhari Lal Review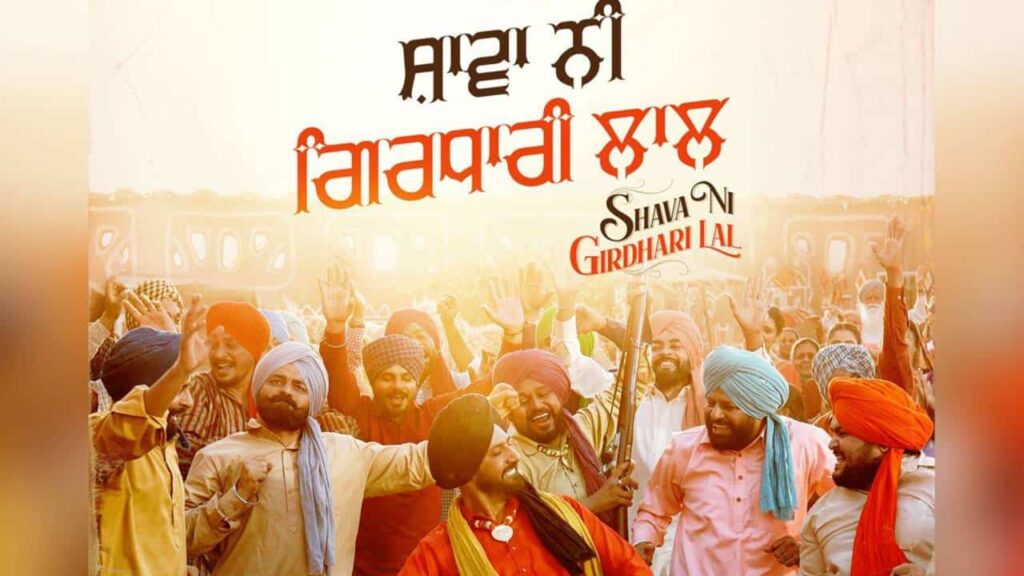 The movie story starts with Magan Singh Sandhu as Gippy Grewal known in movie Shava Ni Girdhari Lal. He was walking around in a village to drop Mami and her. He wants to marry his dream girl.
Even he tries to visit serval places and try to impress with his simple style to impress each girl. Co-Star in Leads Himanshi Khurrana, Neeru Bajwa, Payal Rajput, Tanu Grewal, Sara Gurpal, and 2 more dream girls there. You can also watch Shava Ni Girdhari Lal Punjabi Movie in Amazon Prime as well
When he visits to meet Himanshi Khurrana and Sara Gurpal there he did the mistake to say anything in front of anyone. Due to his simple attitude, he speaks each and everything to clear-minded
The same thing happened with Punjabi actress Tanu Grewal Payal and Rajput he won't' get married to them also. Next, he meets with Neeru Bajwa in a village where Girdhari Lal is about to get married but his Jeeja makes a twist in the story. And he won't get married to Neeru Bajwa as well.
After all 6 girls who fall in love with Girdhari Lal as Magan Singh due to some personal reason, he won't get married.
At the end of the Girdhari Lal writes each girl a letter where he invites everyone to visit his home. And surprise 6 girls accept his invitation and visited home. Where Girdhari Lal tells everyone how many properties he owns and how Girhari will care for his wife without any problem.
The story ends with Girdhari holds to choose a woman for marriage but he will not be able to do so because his marriage will be with the girl whom the grandfather chooses for himself.
So our overview for this movie is Gippy Grewal Plays Simple Character Girdhari Lal Makes for a Fun Watch. Yes you watch this mvoie with your family Gippy Grewal plays an outstanding role and rest characters has also done an amazing role.
Verdict:
Shava Ni Girdhari Lal movie is your dose of entertainment. It makes you laugh and at the same time deals with real issues. As such, the film is a recommended watch with your family and friends.