We all want to know, who is the king of the Punjabi industry? If I talk in the Punjabi industry there are plenty of singers, actors, music directors, and lyricists. Due to this reason too many people are working in this industry. Trend Punjabi and audience has chosen 3 Punjabi singers and lyricists of the Punjabi industry. The name is Sidhu Moose Wala Karan Aujla and AP Dhillon is king of the Punjabi industry.
A different Punjabi singer and lyricist, identified as the King of Punjab, is Babu Mann. His real name is Tejinder Singh Maan, famously known as Babbu Maan, who is an Indian lyricist, singer, actor, and filmmaker. He was born and grown in Khant Manpur in Fatehgarh Sahib district of Punjab. He believed to must be recorded his presentation album Sajjan Rumal De Gaya in 1997. Also, there has been no stoppage since later.
He has successfully performed live in Asia, Australia, Europe, North America, and the Middle East. In 2014, he was called the hero of four World Music Awards – World's Best Indian Live Act, World's Best Indian Male Artist, World's Best Indian Album for Search, and World's Best Indian Entertainment. Babbu Maan is including the winner of two DAF Bama Awards in Germany in 2017. Aside from singing. He has also been engaged in acting and movie making. He has given and starred in his own films – Hero Hitler in Love, Ekam, and Desi Romos.
Babbu Maan is the Legend of the Punjabi Music Industry.
Babbu Maan has been singing in the Punjabi media for 25 years and is yet to work strong. His upcoming album is PAGAL SHAYAR. Many of his fans expecting a lot of the PAGAL SHAYAR on his before releasing him. There is a history in the name of Babu Mann that he is the only person in the world whose supporters have got many tattoos on his body. He has won 4 World Music Awards. And 2 Deaf Bama Awards from Germany.
You might be known less, Elly Mangat, and Bigg Boss contestant Himanshi Khurana has also made the Tatoo of Babbu Maan in his/her bodies
The rest all the Punjabi singers have all the popularity. Singers are Diljit Dosanjh, Gippy Grewal, Gurdas Maan, Punjabi Singer Ninja know as Amit Bhala, Ammy Virk, Sharry Maan, and many more reputed singers.
Sidhu Moose Wala and Karan Aujla is the king of the Punjabi music industry.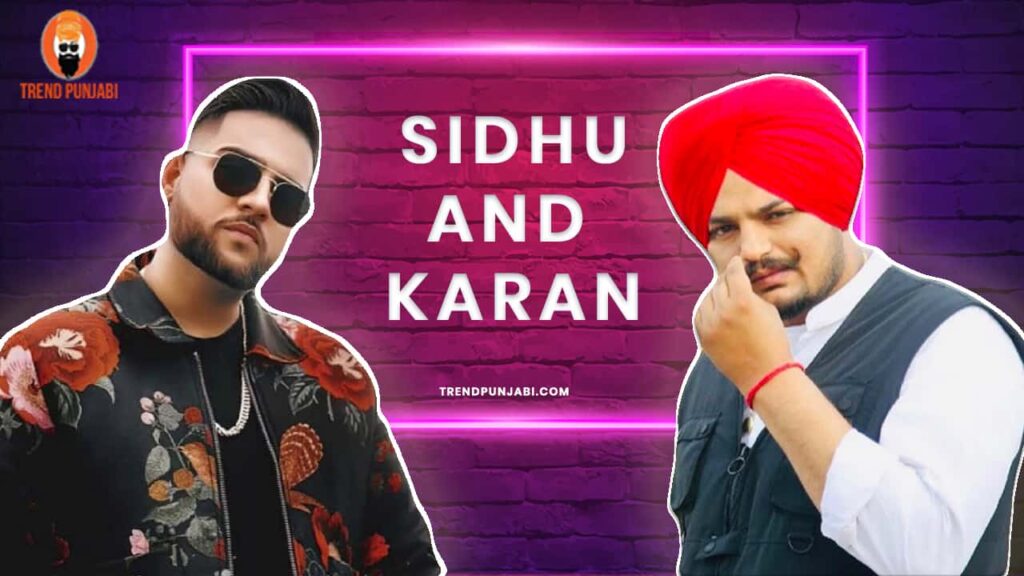 Both Singers have a really big fan following all over the world. Sidhu Moose Wala and Karan Aujla both have their own YouTube channels. Karan Aujla YouTube Channel is Rehaan Records over 4 Million+ Subscribers and 104 more videos.
Sidhu Moose Wala has 2 YouTube channels which are Sidhu Moose Wala and 5911 Records. In Sidhu Moose Wala YouTube channel has over 6 million + Subscribers and 5911 Records has over 7 Lakh +Subscribers.
If you listen to Sidhu Moose Wala and Karan Aujla's songs, I'm damm sure you will be a fan of both singers.
Now It's your turn
It's time for you Now tell us Who is the king of the Punjabi industry? Sidhu Moose Wala or Karan Aujla. Let people know who is really popular in the comment box.