Punjabi Cinema has been making movies for many years. Many actors have earned fame and Fan following through the Punjabi Films industry. Which is one of them is Harby Sangha. He has been working in Punjabi cinema for more than 10 years and proves his acting skills in the film industry.
Harby has worked in plenty of movies. But he majorly works in Punjabi Comedy movies which give him more popularity. You might have seen his movies likes Carry on Jatta, Kala Sha Kala, Mindo Taseeldarni, and many more super-duper hit comedy films. But You will see here the list of movies by Harby Sangha.
Top 5 Movies of Harby Sangha
Here are the top best 5 Movies of Harby Sangha in Deserve More Credits In Punjabi Film Industry
1.Ranjha Refugee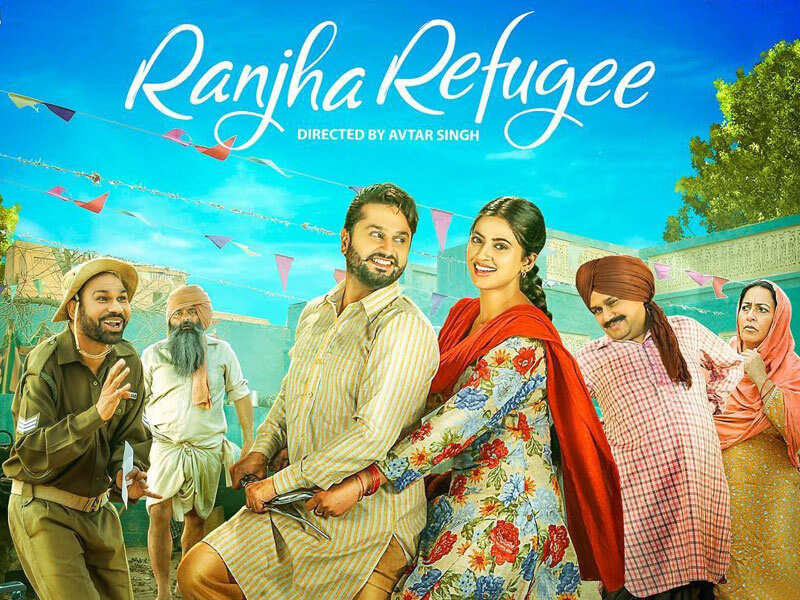 Ranjha Refugee is a movie where a Punjabi man fights for his country or a nation where he met with his lost brother. When He met with his brother first time, he got amazed. He wasn't not believing that the person which he saw his brother because he looks similar to him.
In This Ranjha Refugee movie, Harby Sangha was in lead role. He had played the in a military solider on border with Roshan Prince main actor. He played such an amazing role in movie.
2. Laavan Phere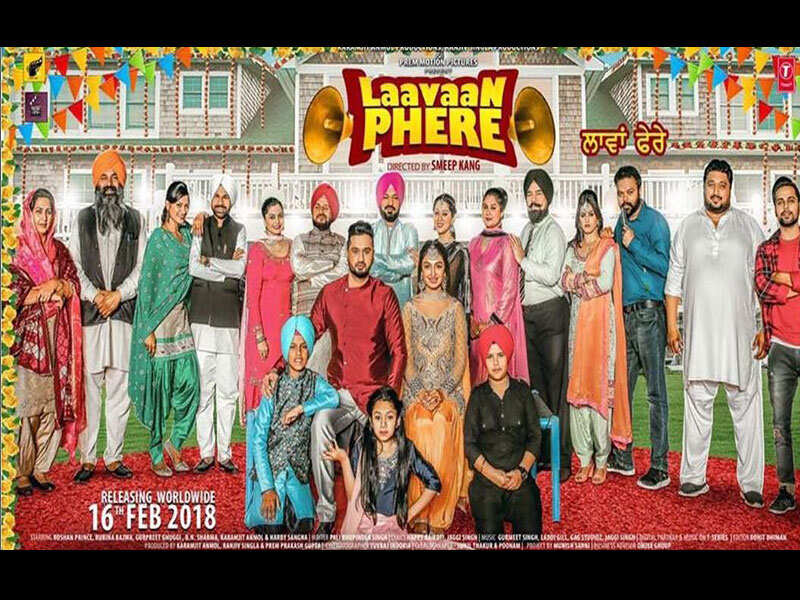 Laavan Phere is kind of comedy movie, this film was in list of super hit movies of 2018 Punjabi film. This Punjabi film includes many comedy star like Karamjit Anmol, Gurpreet Ghuggi, and B. N. Sharma, Roshan Prince. The movie story goes around a man who fall in love with a woman. Wanted to marry with her most of the time. His brother in law made lot of trouble in his wedding.
Where Harby Sangha is also played the role of brother-in-law role in the movie. He also made trouble at weddings. He wanted that his demand will be completed in the weeding. The story goes around the Laavan Phere Movie.
3. Daana Paani
Dana Paani is a light-hearted film that presents an enjoyable love story that dispenses with some family problems. While Jimmy Shergill and Simi Chahal were in the leading roles, the supporting cast of Gurpreet Ghuggi, Harby Sangha, and Nirmal Rishi did a fantastic job.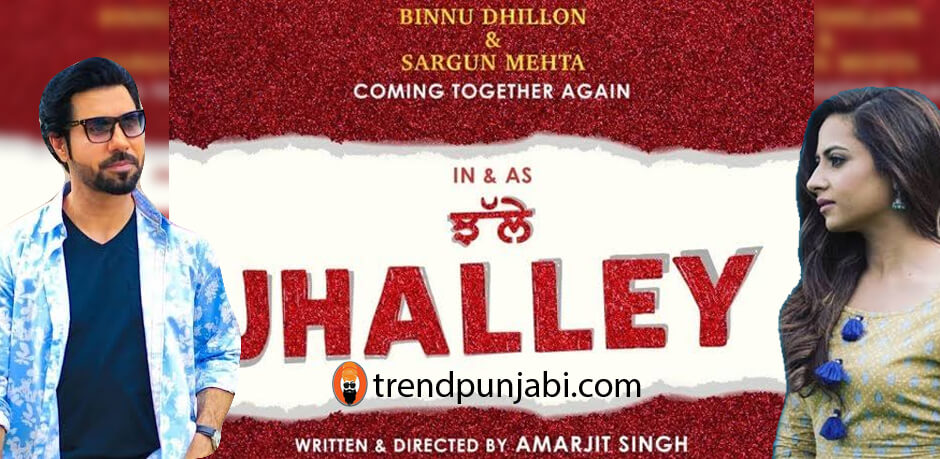 Those men are 2 dear friends who are fat and thin with him. It is for you to finally find out whether these two disabled characters are finally found. Balu is then invited to a family meeting and reception at Nina's house and that's when it starts difficult for Balu and his friends.
Let us not forget that nina's mother's presence is felt in the film until 15 minutes before the film ends and sometimes she is seen standing on the roof. Surprisingly, the makers have often mocked the disabled in the film that it is intolerable, the dialogue was obviously rude. The subjects are also written loosely and convince the audience that they are not very good there. Dealing with mental patients is not easy.
5. Kala Shah Kala
In this last we have selected this Kala Sha Kala Movie in 5th number. This is one of the best comedy movies in the year 2019. Punjabi Actor Binnu Dhillon has played such an amazed worked in movies as well as the supporting actors Karamjit Anmol and Harby Sangha.
The man Binnu Dhillon leading actor of movie in as Lovely who a dark complex color man nobody girls like him. He wasn't able to find a girl to get married with him. His Friends in movie Karamjit Anmol, and Harby in movie was in supporting role. Somhow a girl who's name Pammi appeared in front of him and he loved her. He tried as much he can to impress her with his all efforts and He get succeed in that.
Conclusion
Here, we have mentioned the top 5 best movies list of Harby Sangha in Deserve More Credits In Punjabi Film Industry and really work hard. Now it's your turn if you want any movie in this list then let us know in the comment box. Will updated your movie in this list as faster we can do it for you.