Facebook and Instagram are ready to launch a paid verification service, following in the footsteps of Twitter which recently started charging for two-factor SMS authentication. The service will roll out in Developed countries like Australia and New Zealand later this week, with plans for a more comprehensive global launch in the coming months.
In a Facebook post on Sunday, Mark Zuckerberg, Meta's chief executive, announced the service's launch, which will allow users to pay for a blue checkmark on their profile, indicating that their account has been verified. The move is aimed at helping users to establish their identity and build trust on social media platforms.
The service will cost US$11.99 per month on the web and US$14.99 on iOS and Android, with pricing in Australia, set at $19.99 on the web and $24.99 on iOS and Android. Facebook or Instagram has not yet announced the criteria for eligibility for the verification service. Still, it is expected to be similar to that of Twitter, which requires people to provide a government-issued ID and other personal information.
The launch of the paid verification service comes as social media companies face criticism over the spread of misinformation and fake accounts on their platforms. By allowing users to pay for verification, Facebook and Instagram hope to provide users with a way to establish their identity and build trust with their followers.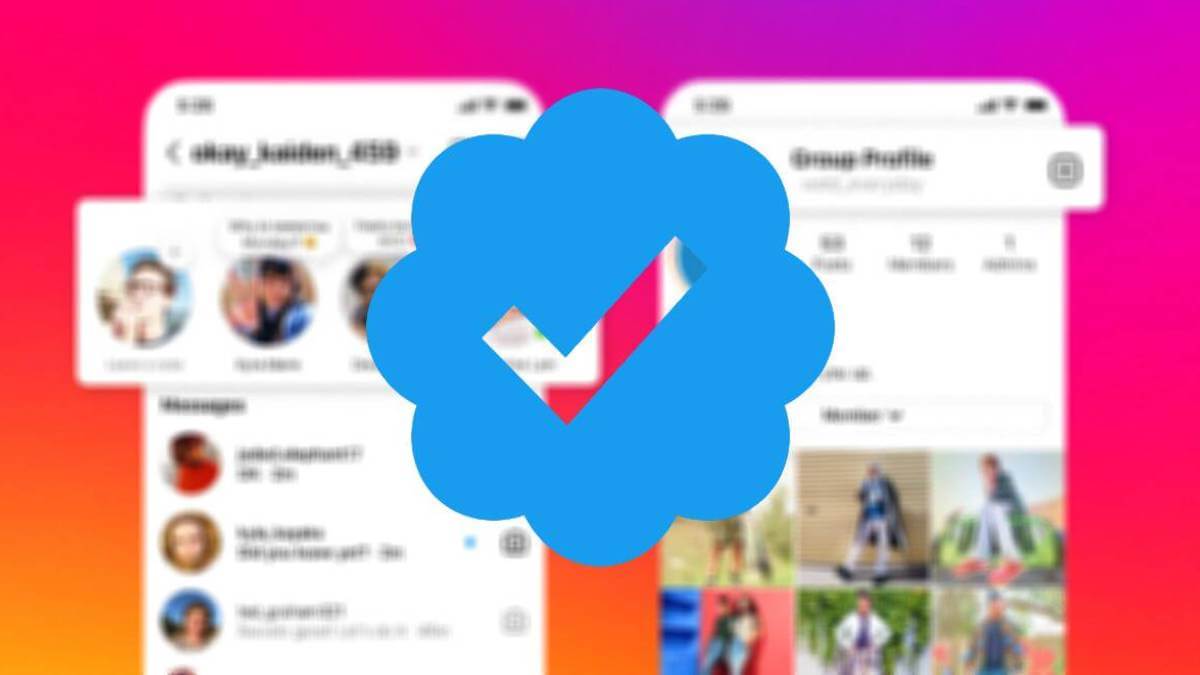 While some users may welcome the change, it may also raise concerns about access to the service and potential exploitation by those with the means to pay for verification. Facebook and Instagram have yet to respond to these allegations.
Overall, Facebook and Instagram's introduction of a paid verification service signals a big change in how social media platforms approach identification and trust on their own networks. It will be interesting to see how users react to the new service over the next few months.