Today, September 11, a significant and exciting piece of news has been released. Jatt and Juliet 3 is one of the most highly anticipated sequels. Punjabi film producers have plans to revolutionize cinema with this announcement again. What you read is true. Another cult sequel is coming to the cinemas.
Diljit Dosanjh and Neeru Bajwa are returning for the third installment, bringing excitement to the project. The Punjabi movie has always been known for its undeniable on-screen chemistry and comedic timing. The announcement of their return has already blown away fans and critics.
Jagdeep Sidhu will be directing this highly anticipated sequel. Sidhu, known for his cinematic vision and ability to connect with the audience's emotions, will bring a new perspective while maintaining the franchise's core.
The Jatt & Juliet 3 movie is set to be released in theaters on June 28, 2024. It's safe for many to circle this date in red, given the history of the film and the anticipation. The theatres will be flooded with people, just like in the "Jatt and Juliet's" premiere days.
The first two films of "Jatt and Juliet" were much more than movies. These were a phenomenon. The films celebrated the talent of their stars and the pure spirit of comedy and love. It was a simple story, but it profoundly impacted the public. Music, dialogues, and memorable characters are now part of the popular culture.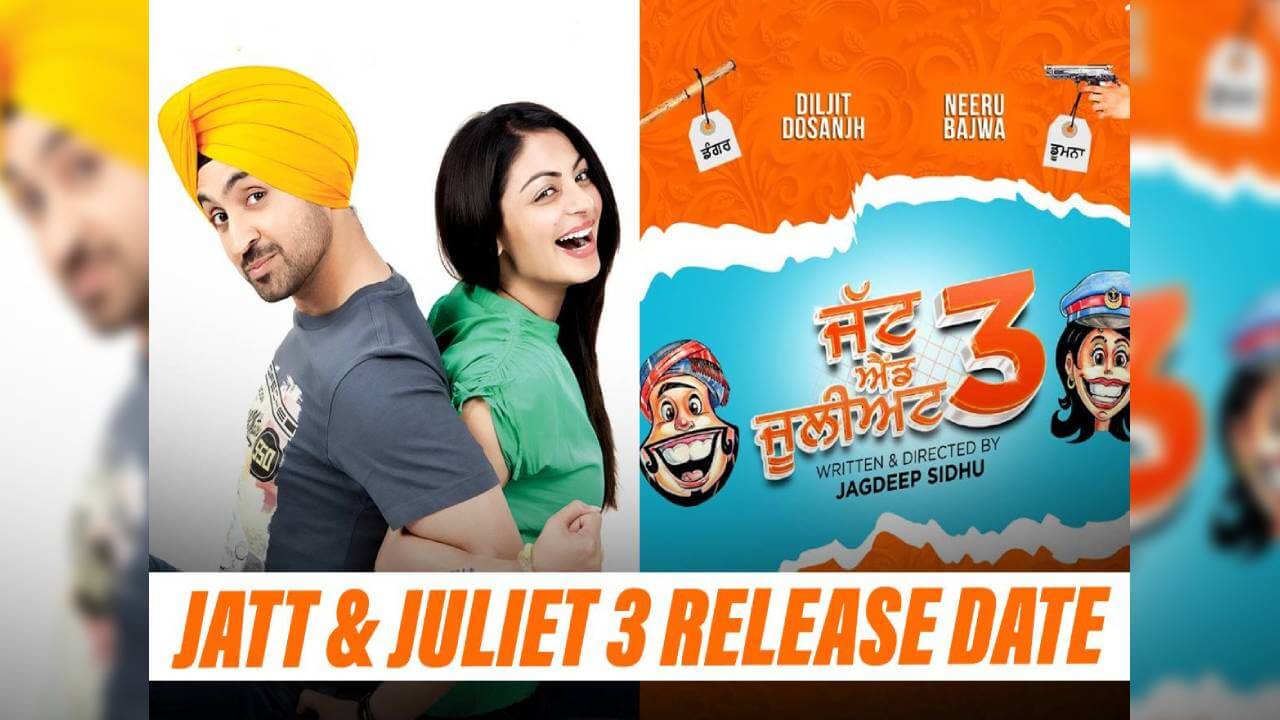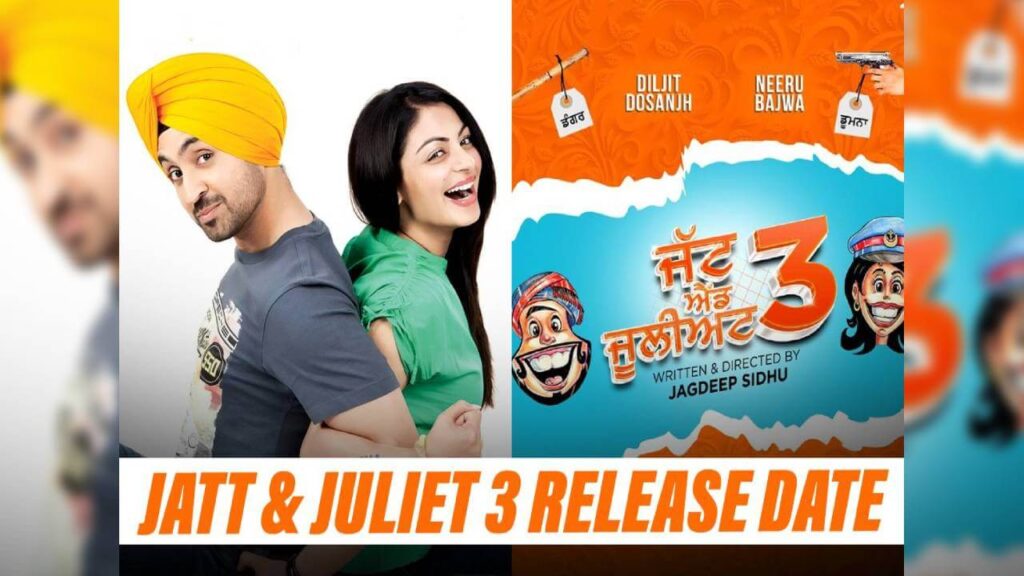 As the news about the third part spreads like wildfire, a renewed sense of hope and excitement exists. It's not just about the stars reuniting; it is a return to laughter, memories, and emotions only a film of this caliber can bring out.
While we anxiously await the third installment of this legendary series, there is one certain thing: "Jatt and Juliet 3 is not just a film; it is an event, a party, and a nostalgic journey down memory lane. Prepare to be enthralled again.