Subh is popular Candina and Indian Singer Rapper Shubhneet Singh recently crossed one billion streams on Spotify which was achieved in less than two years! He is among the most beloved Punjab's singers. They can't keep their bodies from dancing to his music all across the globe.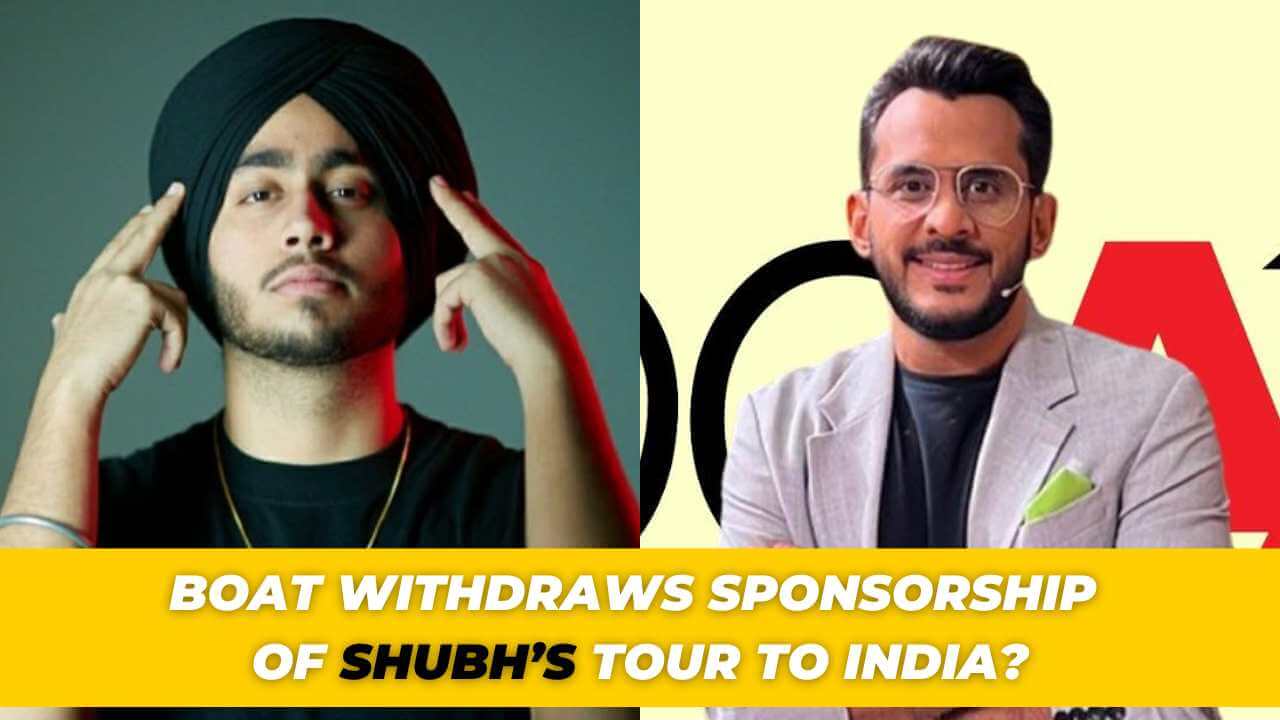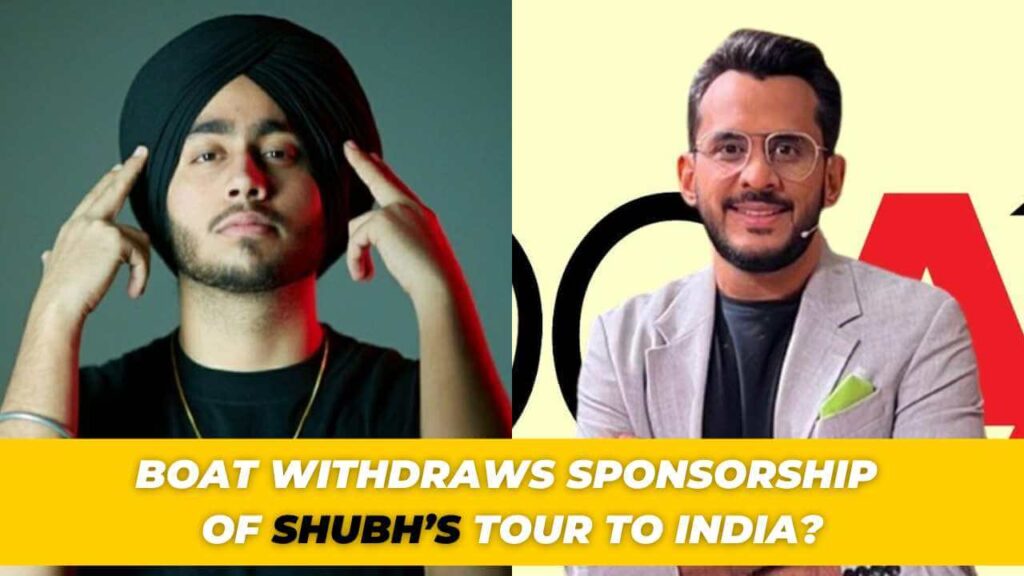 According to reports, the Shubh faces various issues and hatred due to sharing a false map of India which claims to show Jammu Kashmir, and Punjab aren't part of India.
The Electronics label boAt has announced that it will be removing sponsorship of the upcoming tour of Canadian-based singer-rapper and suspected Khalistan fan Shubneet Singh, better known by the stage name Shubh. Shubh's concert dates are September 23-26 onboard Cordelia Cruises, Mumbai.
In an official statement published via X (formerly Twitter), boAt affirmed the authenticity of its Indian identity and took an uncompromising stand against any type that would support Khalistan.
September 19, 2023
Also Tajinder Singh, head of Bharatiya Janata Yuva Morcha (BJYM) stated, "There is no space for the Khali*tanis who are enemies of the unity and integrity of India. We won't allow Canadian performer Shubh to take to the stage in the sacred place in Chhatrapati Shivaji Maharaj, Mumbai. If no appropriate procedure is followed, the organizers must confront us.
Now the question arises will there be an official Shubh Tour To India or not? We have to wait for time and see if will it happen or not.