Ever since Diljit Dosanjh works in Bollywood in 2016, the superstar has been unbreakable. They have one project after another and international support. This time, Diljit is back with another Bollywood movie for all his fans; Interestingly, they will team up with star Arjun Rampal for this!
Well, the duo has been assigned to play the lead roles in Honey Trehan's next directorial venture after  'Raat Akeli Hai', which will be produced by RSVP Movies and McGuffin Pictures.
The story is set against the backdrop of the 1984 Sikh riots and is based on true events. Its shooting has started in Amritsar.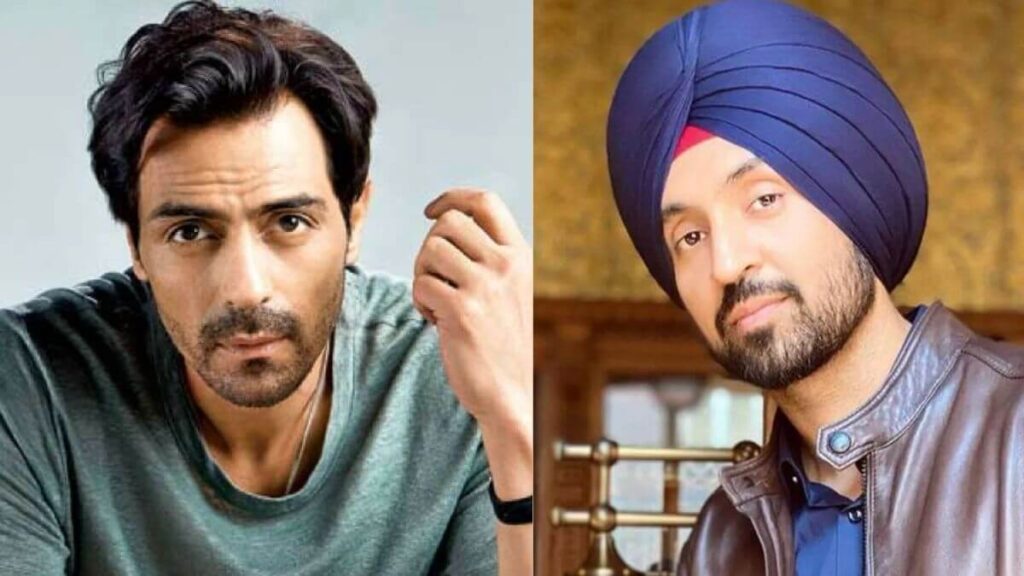 In addition, the role played by Diljit Dosanjh is that of an activist who fights for the victims of the incident and in turn exposes an unparalleled narrative with insights and revelations about the 1984 massacre and its aftermath.
To tell you, Diljit Dosanjh played a serious role as 'Shivjeet Singh Maan' in the 2014 film 'Punjab 1984', which was based on the same theme. He received much praise and recognition for his performance and no one has backed down since.
Finally, Diljit Dosanjh was seen sharing pictures of his India tour. Earlier, Diljit also announced an international song collaboration with Prince Rao, a Hollywood animated series, and a Netflix project! In Bollywood, Dosanjh can be seen in Ali Abbas Zafar's crime comedy 'Detective Sherdil' and many Punjabi films along the way should not be forgotten.
Don't forget that in 2020 Netflix announced a film on the subject with Diljit, which made us suspect that it could be so. what do you think