In a recent Cabinet meeting, the Punjab Cabinet also approved a number of pending decisions. This includes approval for the setting up of the Film and Television Development Council (FTDC) in the state.
The reason for their agreement is to promote Punjabi art, heritage, and culture worldwide as well as to connect people through film, television and OTT platforms.
It is worth mentioning that Punjabi films are now available in other states as well as abroad such as Australia, Canada, USA, UK. And also released in New Zealand and the industry makes about 55 films every year. Also Read – Sukhman Gill, The First Turbanned Model For Canadian Company 'Harry Rosen'
The approved council will have 11 members – two actors, a director, a producer, a cinematographer, a line producer, a film academician, and a digital promoter/distributor/syndication and marketing promoter, while the director will be on tourism and cultural affairs. . Council Member Secretary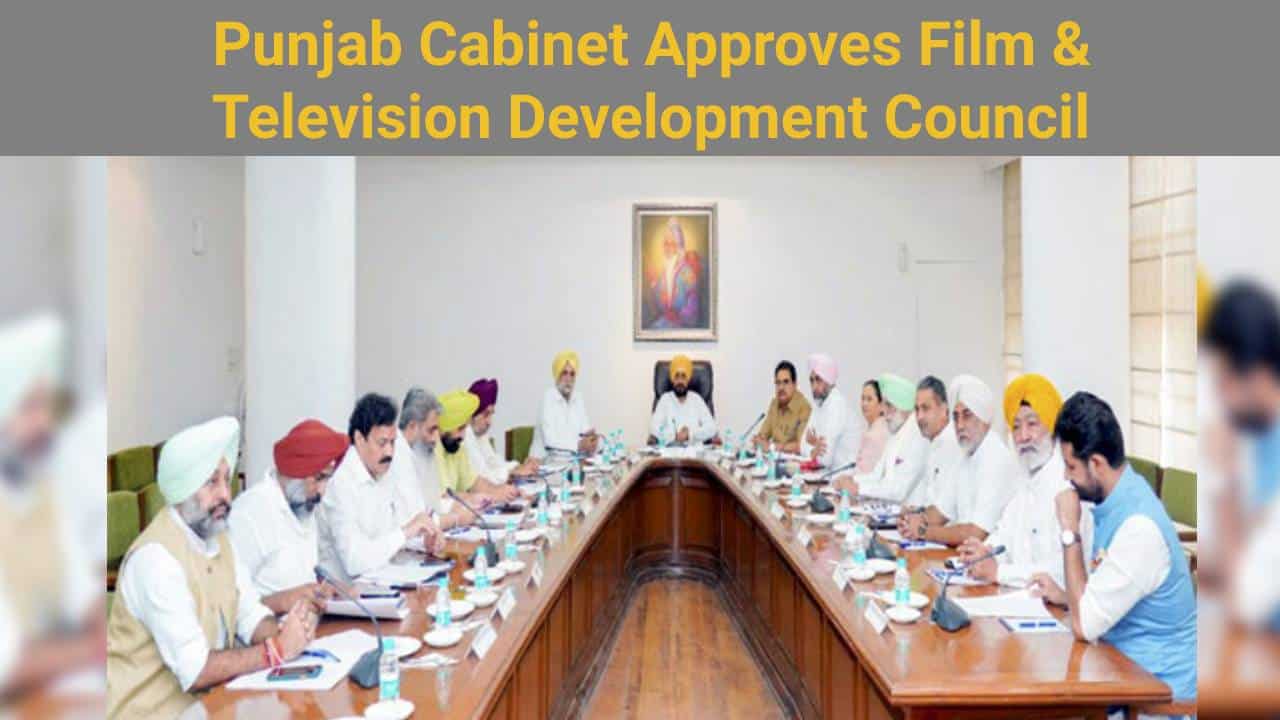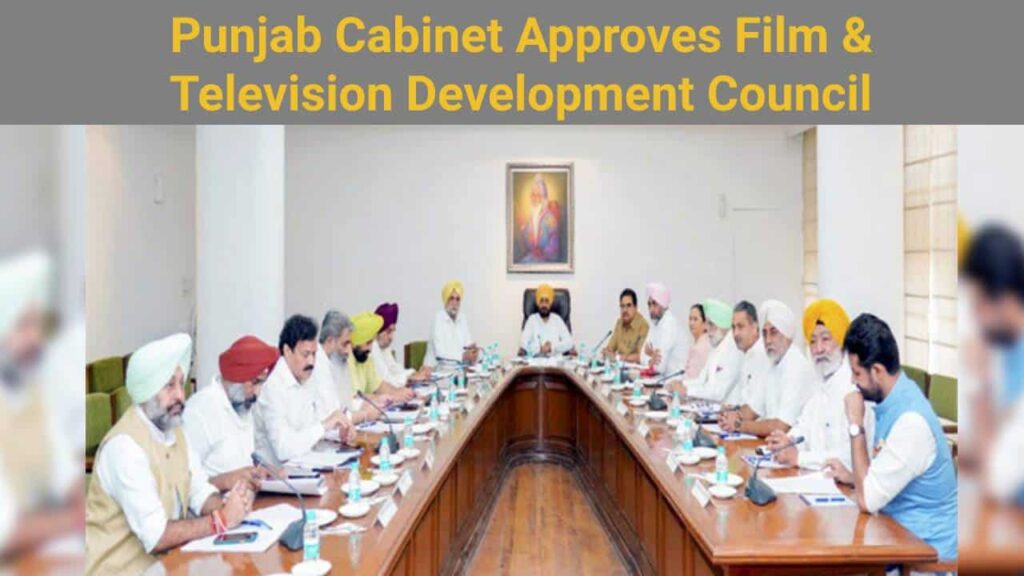 He will also have a Chairman to be nominated by the State Government and also the Managing Secretary for Tourism and Cultural Affairs. In addition, one-third of the members will be women. The Cabinet also authorized the Chief Minister to make any changes in the future and to approve its terms and conditions.
In addition, other approvals include the inclusion of 'Gita Studies and Sanata Granth Sansthan' at Jagat Guru Nanak Dev Punjab State Open University, Patiala, thereby encouraging one's thoughtful attitude towards spiritual, religious, racial and pedagogical research. Can be done. Done. Spiritual Attitudes, Principles and Rituals!
Approval was also given to create and fill 69 new posts on a contract basis for the theme park Sri Chamkaur Sahib. The Cabinet also gave permission to the department to recruit/depute manpower as recommended by the committee of officers. At the same time, the Chief Minister has the authority to approve any changes in the future.
Finally, the annual management reports of Punjab State Power Corporation Limited (PSPCL) for the years 2016-17, 2017-18 and 2018-19 were approved.