Neeru Bajwa's Beautiful Billo, which has been struggling to see the light of day for the past two years, will finally hit the OTT platform on August 11. Neeru Bajwa will be seen pregnant in the upcoming Punjabi film, not only, but she is also pregnant in real life. Neeru Bajwa of 'Channo Kamali Yaar Di' reminds us.
The trailer of the first dropped comedy-drama from the date of your movie words is on. And in the 2-minute 55-second video, you really will be riding one. Talking about the trailer, Neeru Baziwa visits a foreign country and chooses that he wants his child to become a foreign citizen.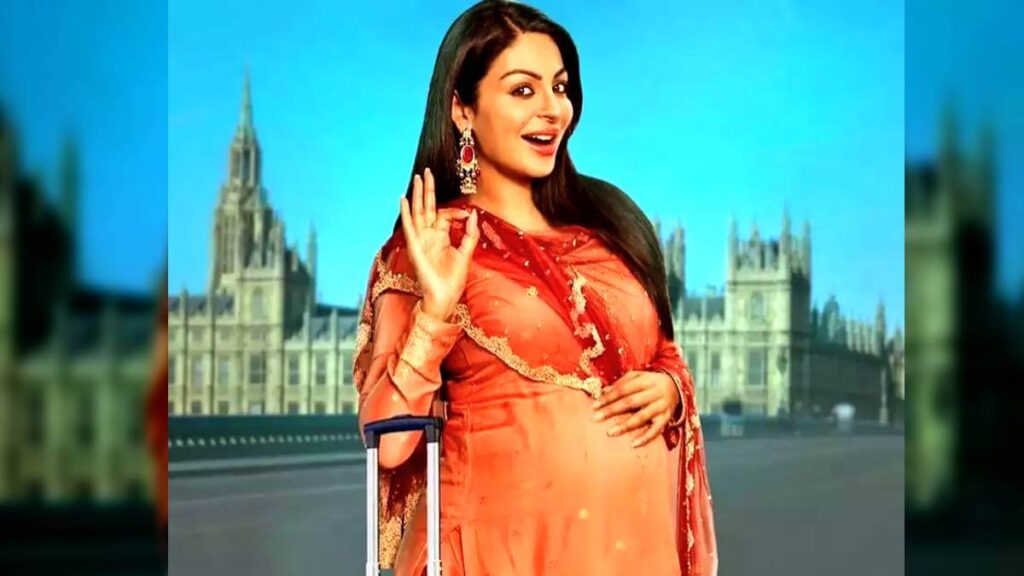 She is also without a single partner. And it's added none other than Neeru's sister-in-law Rubina Bajwa and Roshan Prince. Both the sisters have the best things in movies to watch as the star cast.
Another great element is the innocent flirtation between the star cast – Rupinder Rupi and Sukhwinder Chahal; Which will definitely lift your mood.
Roshan and Rubina are followed by an unauthorized guest, causing a ruckus as they don't want anyone to interfere in their personal affairs.
While Billo is still living with them, and Roshan is still trying to get used to it, Rubina hates him. The latter also thinks that Billo and Roshan are involved in suspicious behavior inside the house.
Down, however, the bus won't go, so the fun train ride continues. Chahal's wedding date inside lock details The film advertises itself as a full entertainer by offering a mix of humor, puzzlement, and lots of fun.
Now, with the credit details, the upcoming Punjabi film goes digital on August 11. It has been directed by Santosh Subhash Thite and Amrit Raj Chadha. However, the story is written by Rupinder Inderjit.