The latest news of a Punjabi girl Baljeet Kaur has added to the joy as she has become the first Indian mountaineer to scale four 8,000m peaks in just 25 days. A day after climbing Mount Everest, the 27-year-old rose to Mount Everest, the world's highest peak at 8,848.86 meters.
Let us tell you that Baljeet climbed the world's fourth highest mountain on Sunday to make sure he made it into the record book for the future.
Baljeet Kaur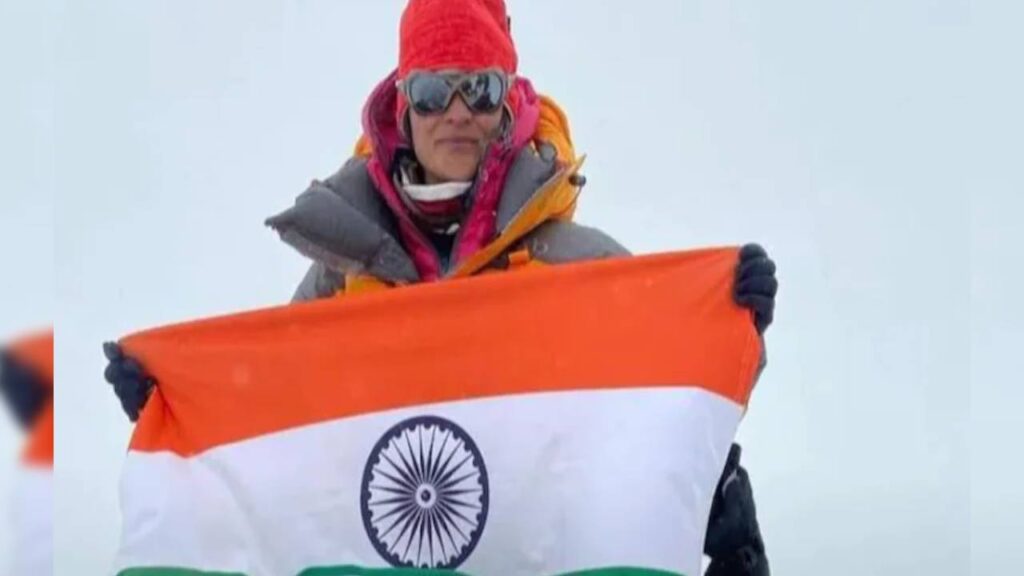 Born in the village of Panjrol in Kandhghat tehsil of Solan district in Himachal Pradesh, she was fascinated by the mountains near her village. He was interested in climbing four peaks including Mount Everest (May 22), Mount Annapurna (April 28), Mount Kanchenjunga (May 12), and Mount Everest (May 23). He has three siblings, all of whom help his mother with farm work. His father Amrik Singh worked as a bus driver in Himachal Road Transport Corporation.
She attended school at a nearby government school, where he enrolled in the National Cadet Corps (NCC), where he began his mountaineering career.
She is also the first Indian woman climber to climb the 8,167-meter-high Dhaulagiri mountain successfully.