Women are proving in every field and growing every industry as much fast as they can But today will focus only on Punjabi cinema. A few years ago only Bollywood Films think they have only women directors only can make such an amazing movie. One of the female directors has made an interesting movie which no one cant' forgets about it her name is Savitri had directed movie was Praptham.
But now we'll talk about women movie directors who made Punjabi movies but no one has really focused on those films. It's time to make to focus only on those Punjabi women directors who really made remarkable films.
Must Read – Punjabi Directors
Women Punjabi Directors (Female)
1. Preeti Sapru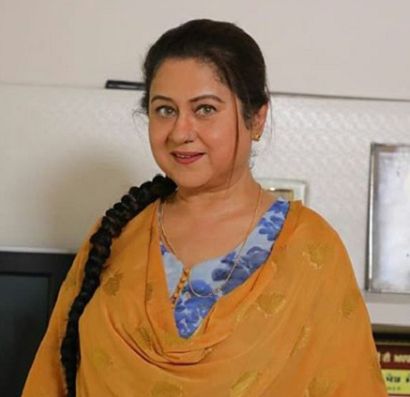 Many of us have seen Preeti Sapru female actors in the movie but did you she has also directed 3 movies which are Qurbani Jatt Di, Mehndi Shagna Di, and Sardari in 1997. These are films which she had directed and proved her self industry even a female can do as much as can Male.
When Preeti started working in movies she only thought that she wanted to do her best as an actress but after working years she had decided that she will also direct a movie. Which she had made in the 19 eras. If you are her big fan then you might be thinking is that is true? Yes it's true after working in Punjabi cinema she has decided that she will aslo direct a Punjabi movie.
2. Manjeet Maan
Punjabi Singer – Actor Gurdas Maan wife Manjeet Maan had no aim of moving after the camera as a director. She had directed the masterpieces for her making house but due to sudden death, Manjit was covering a director's hat for the film Sukhmani, which was to be directed by her. Later Manjeet Maan decided to direct Dil Will Pyaar War and recently Nankana.
3. Sunita Dhir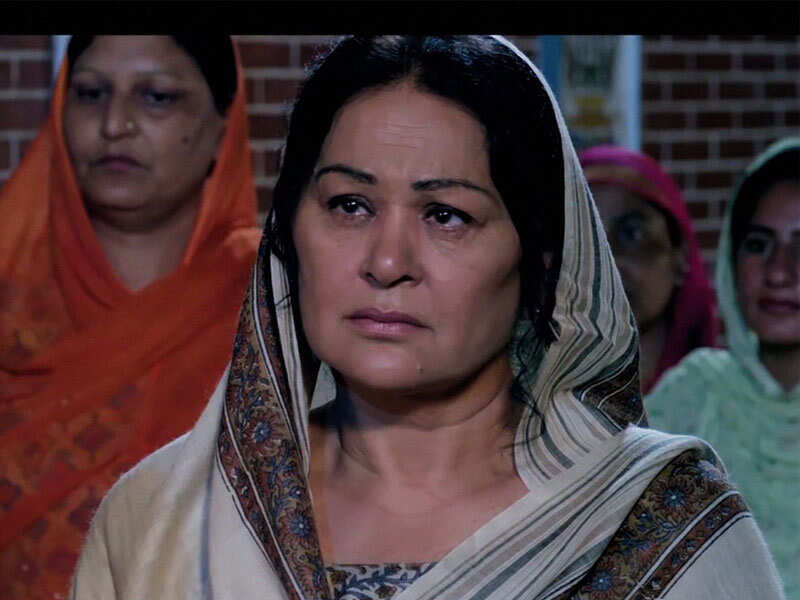 Numerous of us have seen Sunita Dhir female actors in the movie but did you she has also directed a Punjabi film which is Police In Pollywood tanked, However, You might read this name first time. Her First didn't make a big super-duper hit in box office collection. But Sunita tired at least to direcet a movie.
4. Neeru Bajwa
I know you have seen Neeru Bajwa actor in plenty of movies and songs. She has been working in Punjabi cinema for a long time like – Jatt and Juliet, Laung Lachi, and many more popluar movies. But did you know Neeru has also directed a movie Sargi Movie.
In Sargi film the main lead was Neeru Sister Rubina Bajwa this movie was not a box office collection but not a flop on an average 5 rating given to this Sargi film.
5. Nidhi Sharma
Nidhi Sharma is working as a director and producer in the Punjabi film industry. She lighted her directing with Pooja Queen at the age of 21 and following produced a popular film, Gelo. We asked her about the number of female filmmakers in Punjabi films (in fact zero) and Nidhhi replied, "I am very proud to be a female director at 21 years of age. Rohit Shetty, meanwhile, gave me a lot of support. But once again Bollywood can support and understand a female director.
5. Ish Amitoj Kaur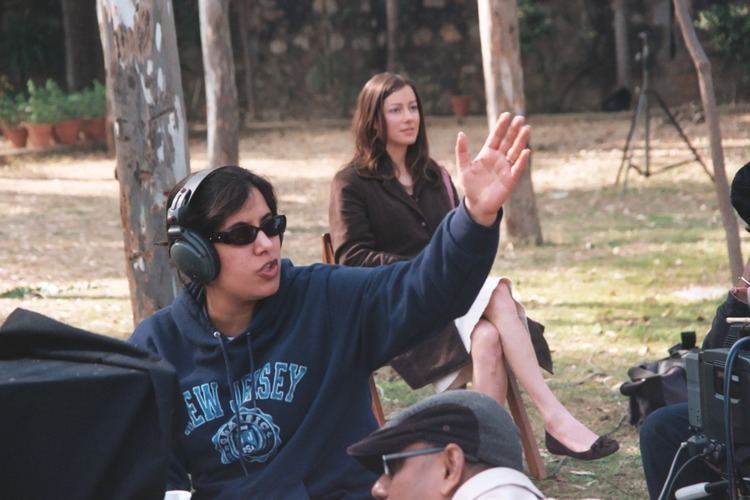 Ish Amitoj began her profession as an assistant director with Bollywood film and later assisted in Punjabi films Asa Nu Maan Wanna Da, Miti Vaja Mardi, Tera Mera Ki Rishta, etc. Soon She began her directing with The Punjabi movie Chewan Dariya. This film based on the Punjab drug issue disappointed to click with the audience. Ish Amitoz Kaur did not get another chance in Punjabi films.
Conclusion
That's all we have mentioned here Punjabi film directors women's who made movies but didn't mark a super duper hit box office collection. However Made a remarkable movies in Punjabi Cinema.