I know you are looking for the Complete List of New Upcoming Punjabi Movies 2022. Release Date of Punjabi Movies In 2022. We all want to know which are movies going to release this year.
Last year there were many super-duper hits Punjabi, we had watched most of the people love those movies. This year 2022 there will be many new Punjabi movies also we'll see. let get started with the complete movie list which we want to watch it.
The Punjabi film industry is growing fastest in India. With interesting stories and wonderful music, Punjabi Cinema has captured the true existence of Punjab's land and has been greatly appreciated.
Upcoming Punjabi Movies 2022
Here is the complete list of Upcoming Punjabi Movies 2022
Good Luck Jatta
Parauhneya Nu Dafa Karo
No Life With Wife
Kabootar
Teri Meri Gal Ban Gayi
Hera Pheri Punjabi Movie
Daler
Daddy Cool Munde Fool 2
Check out the updated list of Upcoming Punjabi movies 2022 along with cast and release date details below. From January to December month in the year 2022 each week there is one Punjabi movie that will be released this year.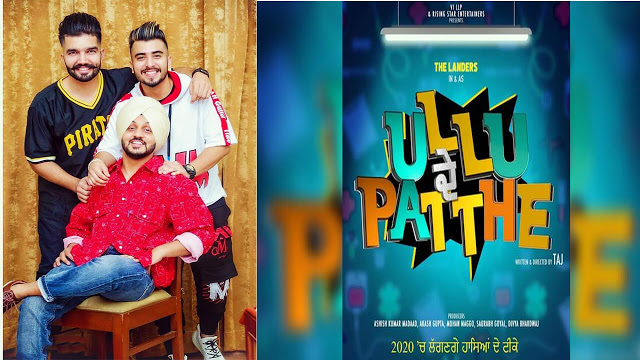 Movie – Ullu De Patthe
Cast – The Landers
Releasing Date – Not Confirmed
The Punjabi singer will be seen in a new upcoming Punjabi movie Ullu De Patthe. This is the debut of all three members of Landers. Davey Singh has shared the poster of his upcoming film on his Insta handle and told everyone something new with itself.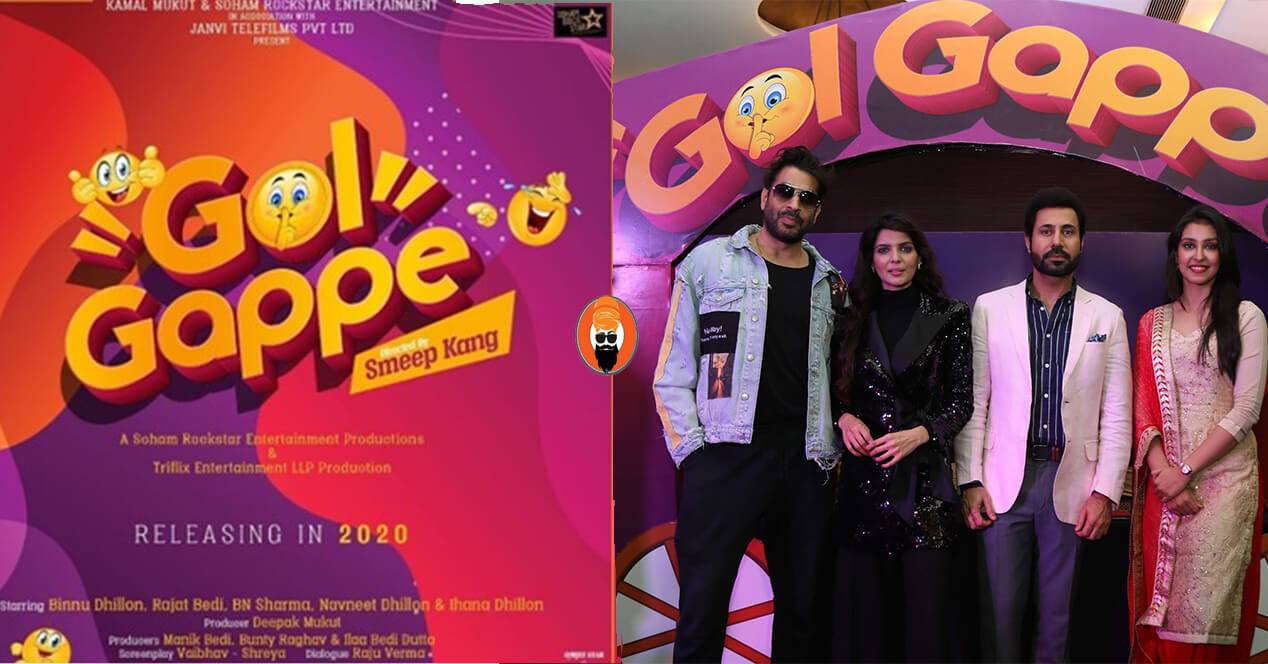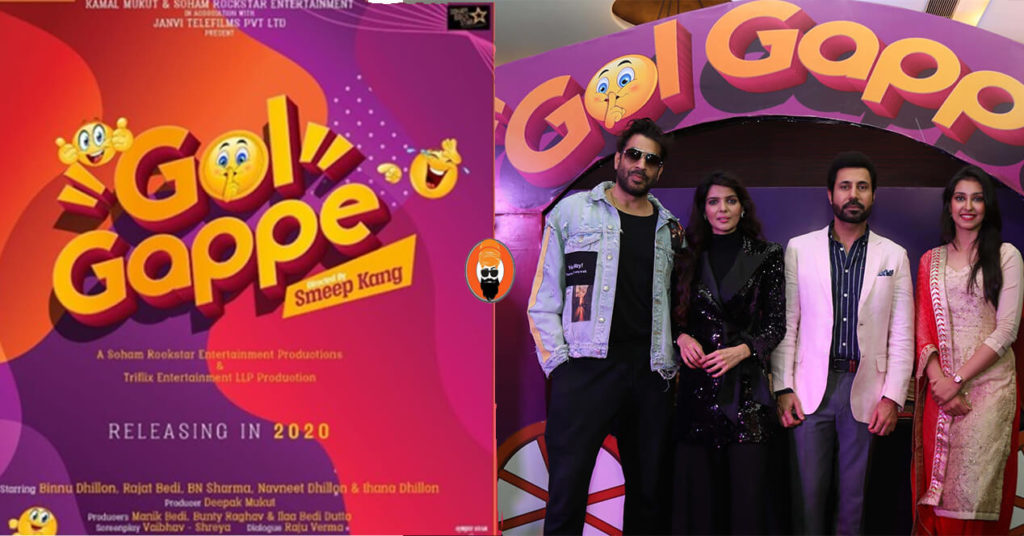 Movie Name – Gol Gappe
Director – Smeep Kang
Actor – Binnu Dhillion
Date -N/A
Punjabi Movies In July 2021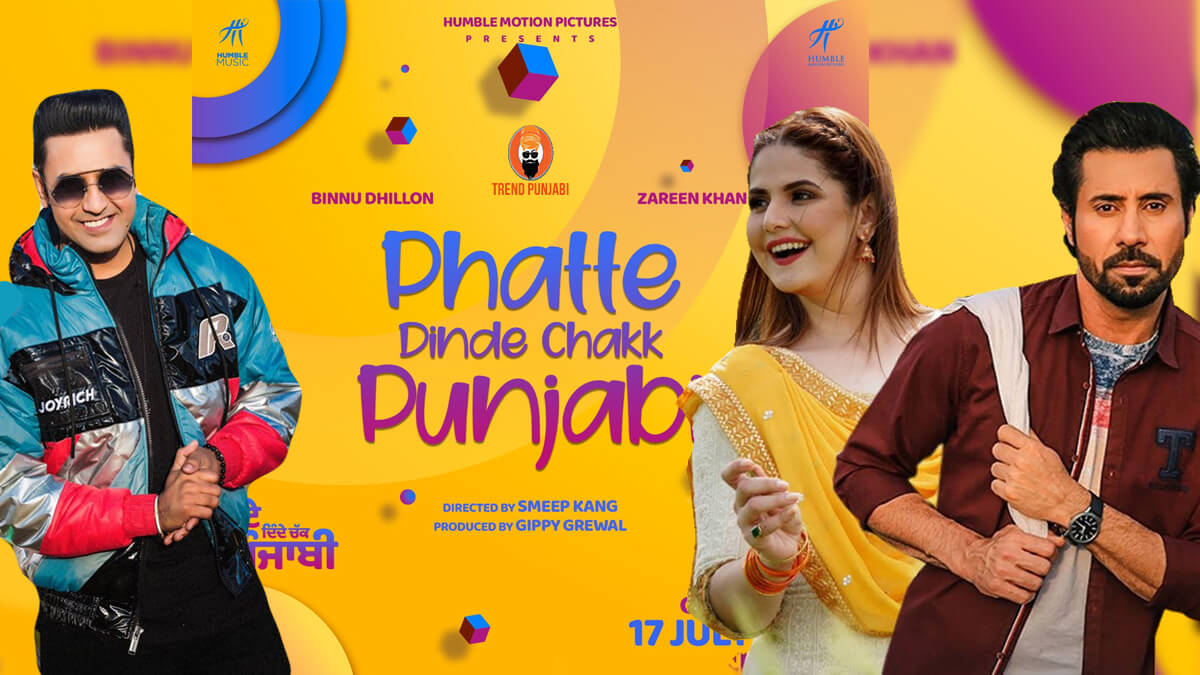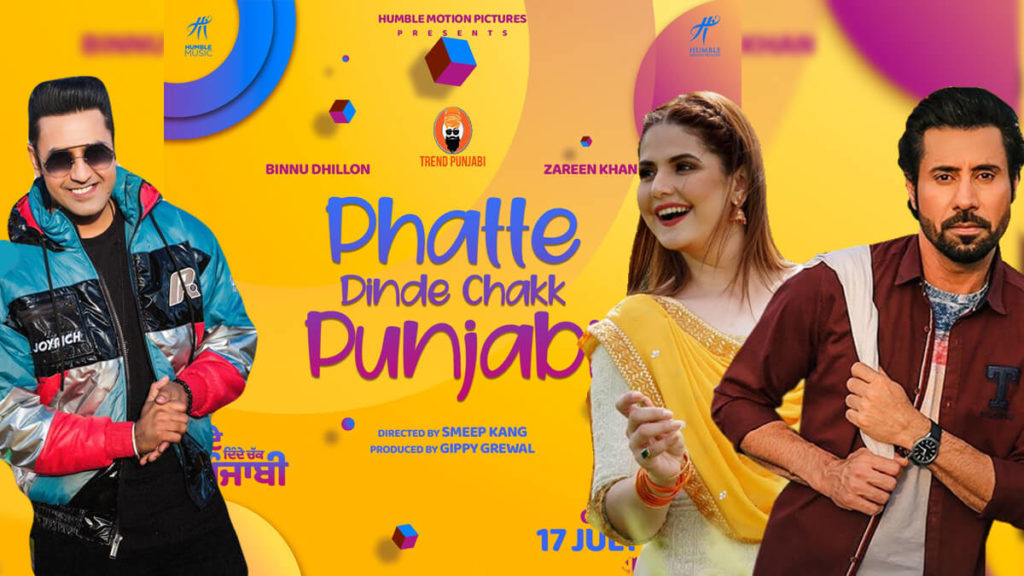 Movie Name : Baraati Furr
Main Lead – Ranjit Bawa
Releasing Date – July 2021
Film By – Vishwanath Sharma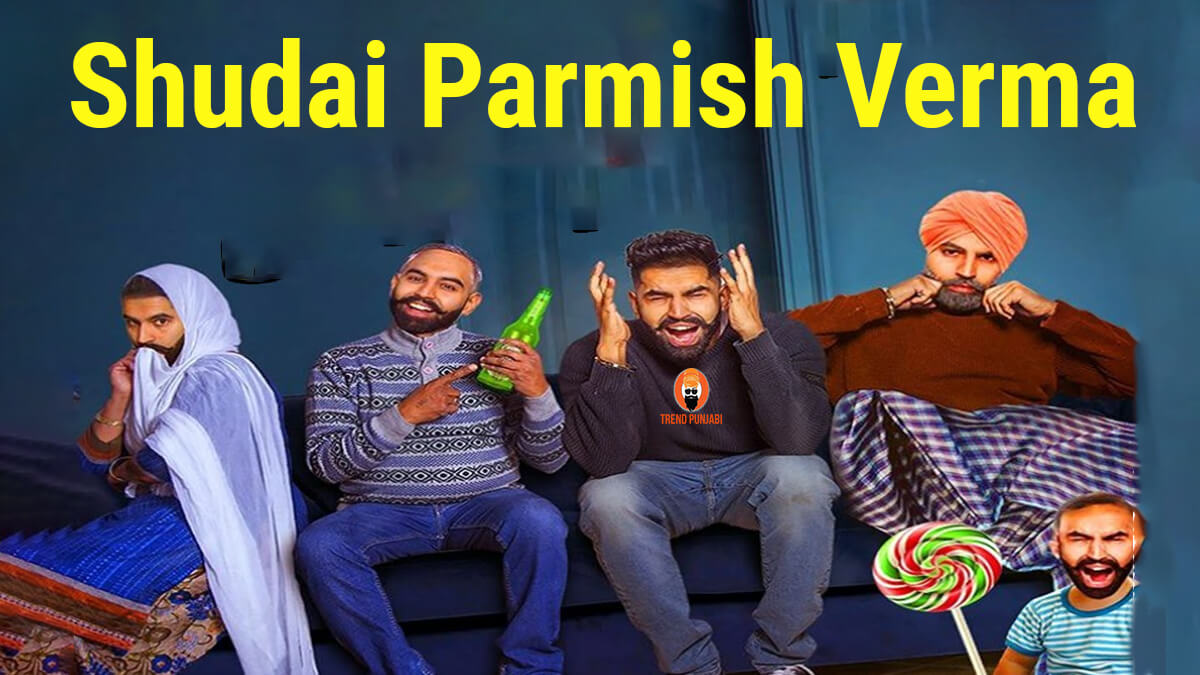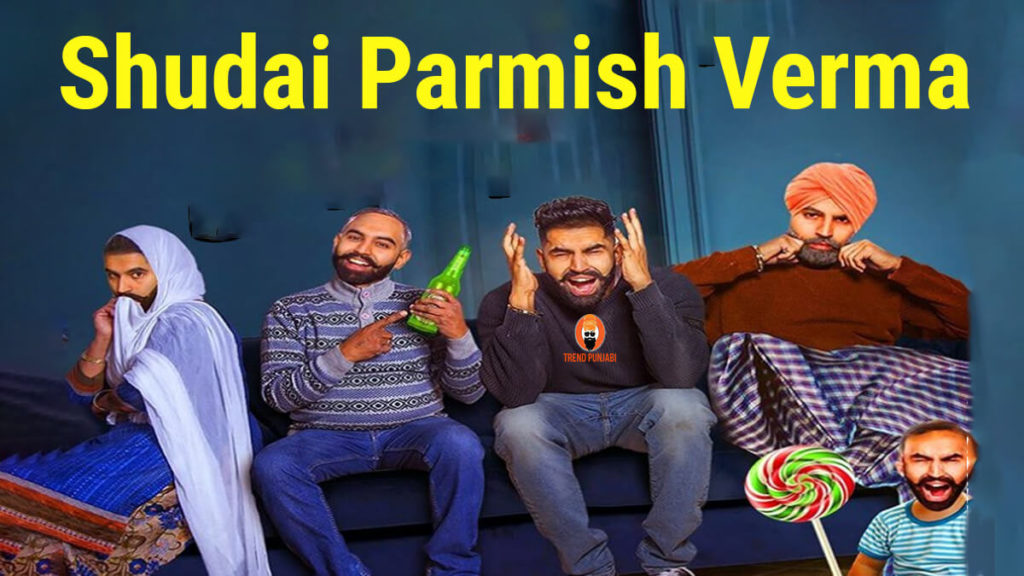 Movie Name – Shudai
Main Lead – Parmish Verma
Released Date – N/A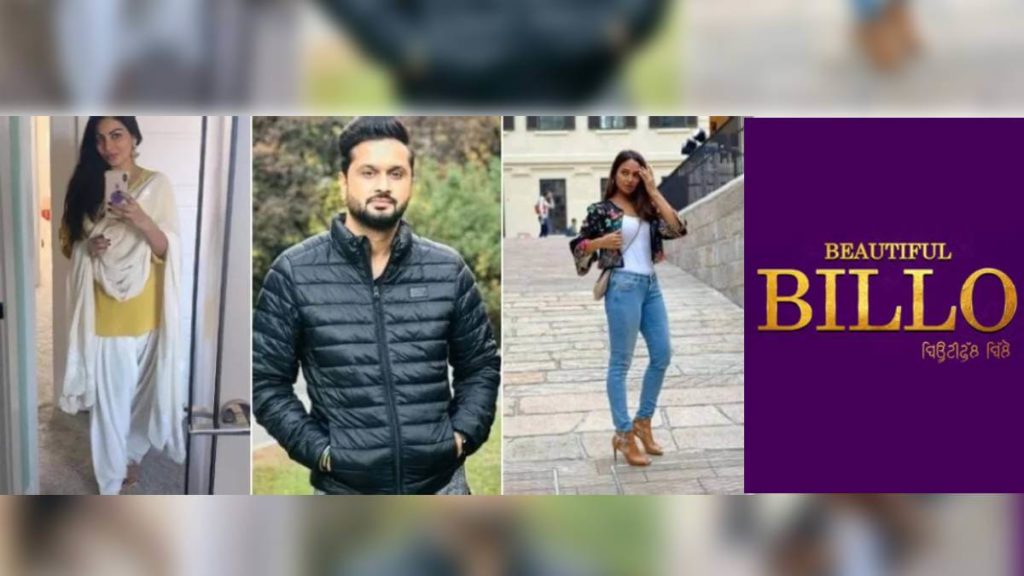 Movie Name – Beautiful Billo
Star Cast – Roshan Prince, Rubina Bajwa and Neeru Bajwa
Movie Released Date – N/A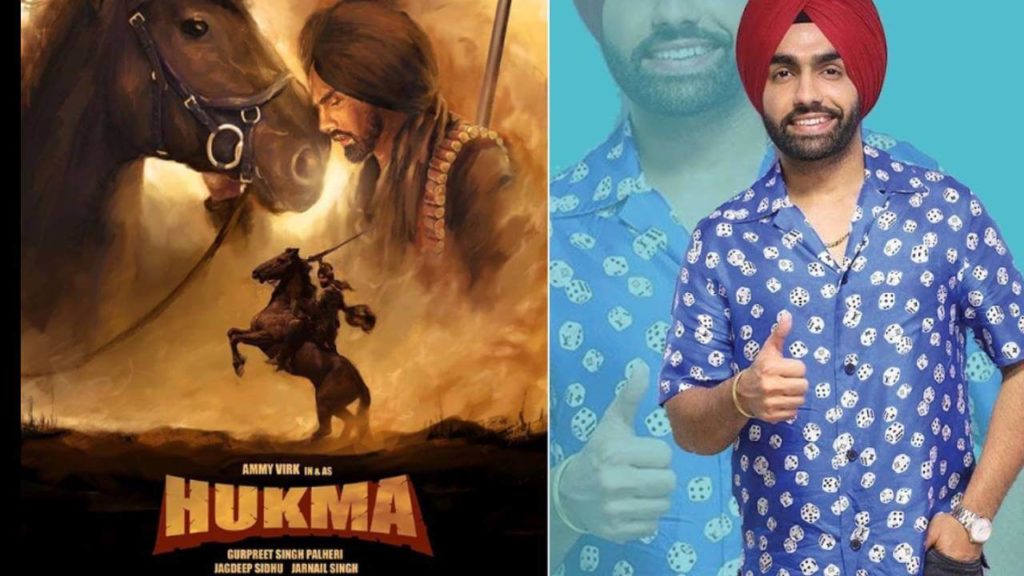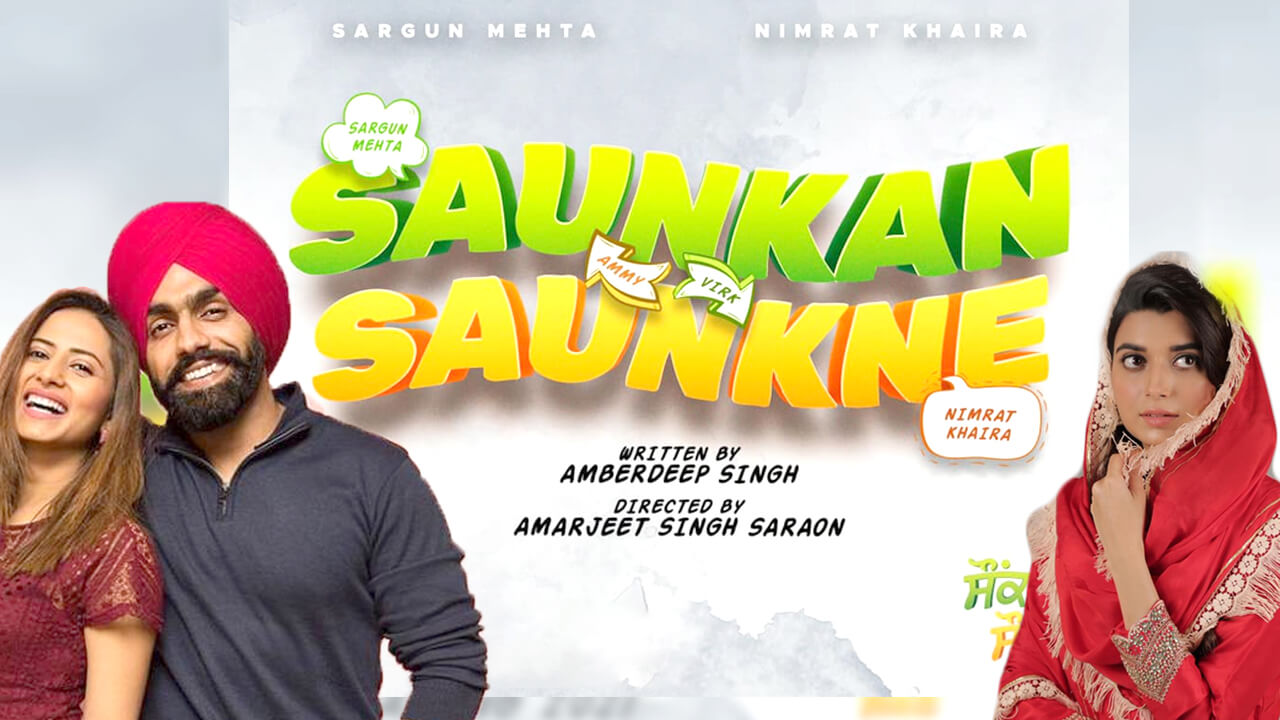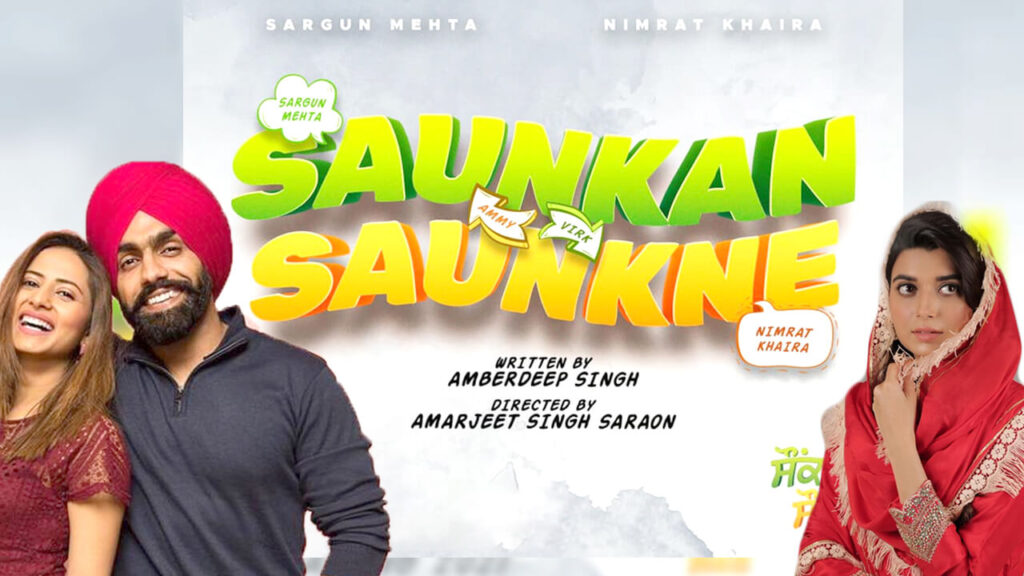 Actor – Jayy Randhawa
Writer – Jagdeep Warring
Director – Dilsher Singh & Khushpal Singh
Producer – KV Dhillon, Munish Sahni and Parvar Nishan Singh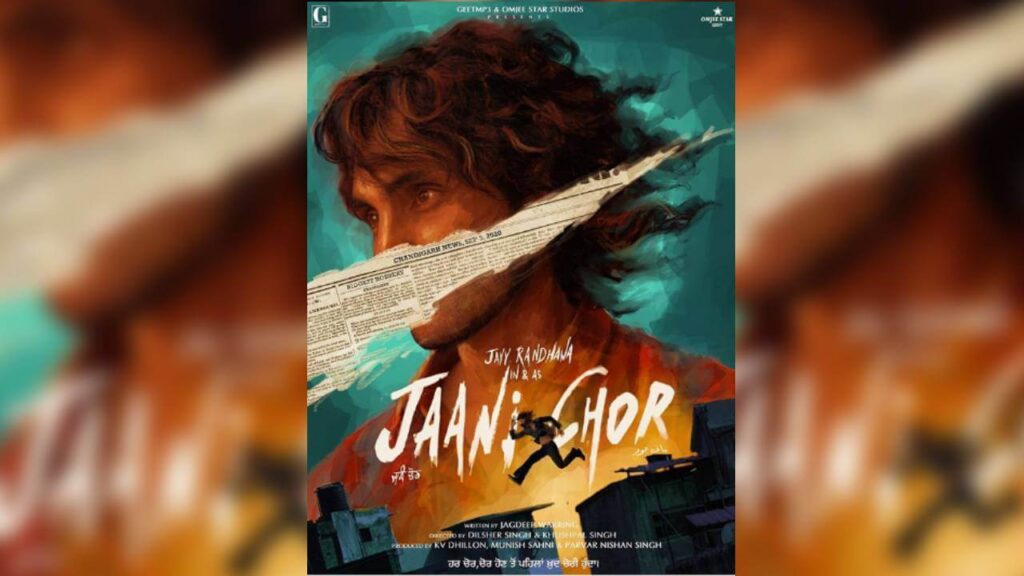 Actor – Diljit Dosanjh
Writer -Amarjit Singh Saron
Director – Amarjit Singh Saron
Realising Date – Next Year 2021
Good Luck Jatta – Movie
Star Cast Name – Ninja
Release Date – N/A
The star cast of this film is also mentioned in the announcement poster. The film also stars Gurmeet Sajan, Megha Sharma, Sardar Sohi, Naira Kaur, Baninder Bani, and Amar Noori as Rubina Bajwa, being one of the defining characters of singer-actor Ninja. The dialogue and screenplay are written by Jatinder Lal. Upcoming Punjabi Movies 2021
After the success in the year 2019 Punjabi movie 'Guddiyan Patole" Gurnam Bhullar got singed again with the same director & team members. Gurnam has made a debut role in Guddiyan Patole Movie. Even this movie earned a lot of fame in Punjabi cinema.
Punjabi cinema is top on top of the world. We had watched many comedy movies but this time, we'll get something new or exciting this year 2021 with the best Punjabi comedian movies like Binnu Dhillion and Gurpreet Ghuggi. Director is Sameep Kang. He has made superb comedy movies like – Carry On Jatta. The movie title comes with 'Hera Pheri' it means that Hera Phera is in Punjabi style.