A new Punjabi movie announced named Kulche Chole. Where we can see in the lead cast Dilraj Grewal and Jannat Zubair. I know you are looking for whole information about this movie to know more about this just read below the Paragraph you will get each information about the movie releasing date, producer name and much more.
Well, the Punjabi movie industry known as the Pollywood industry is booming nowadays. Every day we see there are announcements for a new project. Jannat Zubair and Diljraj Grewal both announced their debut Punjabi movie Kulche Chole.
The movie is Directed by Simranjit Singh Hundal and produced by Sumeet Singh under the banner of Saga Studios. Kulche Chole is scheduled to release next year in 2022.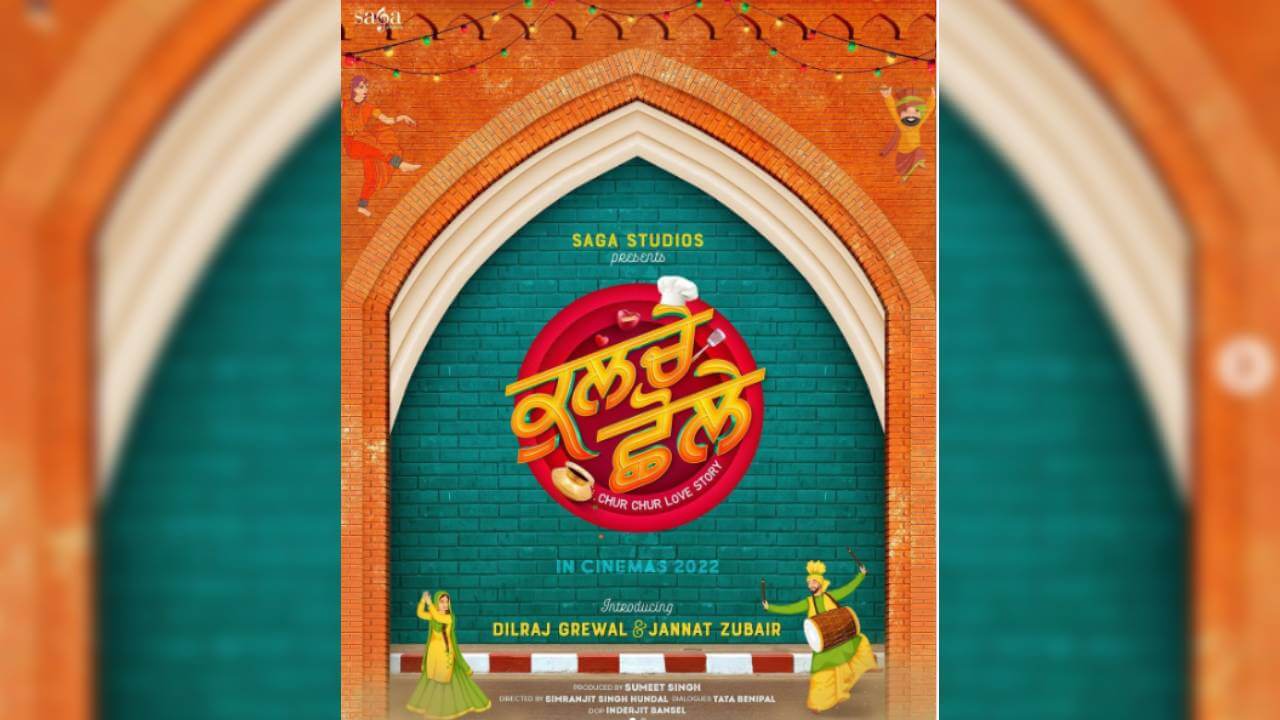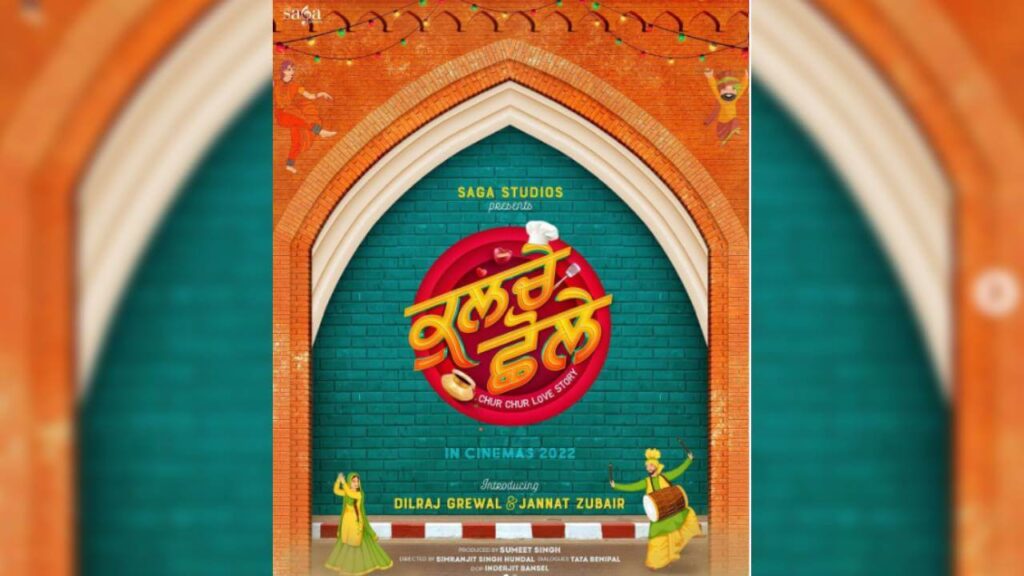 Kulche Chole Movie Cast
Lead Actors – Dilraj Grewal & Jannat Zubair
Produced by – Sumeet Singh
Directed by – Simranjit Singh Hundal
Dialogues – Tata Benipal
Dop – Inderjit Bansel
We all have seen Zanat Zubair in many TV Shows & Movies like – Tu Aashiqui, Phulwa, Hichki, Tez Raftaar and many more. The audience really loves her acting and dialogues skills. But now it's time for her will she make the same impact in Punjab movie too or not?
Both New faces Dilraj Grewal and Jannat Zubair for the audience. Viewers have high expectations from this duo and we hope that it will make people love their acting skills in the upcoming film.
Here is the movie poster shared by the leads superstar.
Team Trend Punjabi wishes the best of luck to the Kulche Chole whole team makes us laugh. Fans are excited and we look forward to hearing more about the cast and the release date of the project soon.
That's all for today Follow us on Google News for Pollywood updates and news alerts.