Baghi Di Dhee is a Punjabi-language drama movie directed by Mukesh Gautam. It Starring Kuljinder Singh Sidhu, Dilnoor Kaur (Angel), and Vaquar Shaikh, as lead characters. Pali Bhupinder writes the movie script for Baghi Di Dhee Punjabi Movie was released on 25 November 2022.
Bagi Di Dhee movie is about a freedom fighter who did too many struggles to make India free from foreigners. This movie tells the story of the history of Gadar during the Indian freedom struggle. (Baagi Di Dhee Movie) The film opens with a revolutionary house in which a man writes poetry to awaken the Indians. Baghi di Dhee's father wrote poems to his daughter Dilroop Kaur, who also wanted to be a freedom fighter like his parents.
| | |
| --- | --- |
| Movie Name | Baghi Di Dhee |
| Director | Mukesh Gautam |
| Where to Watch | PTC Punjabi |
| Written By | Giani Gurmukh Singh Musafir |
| Genres | Darma |
| Release Date | 25 Nov 2022 |
| Running Time | 2hrs |
| IMDb Rating | 10/10 |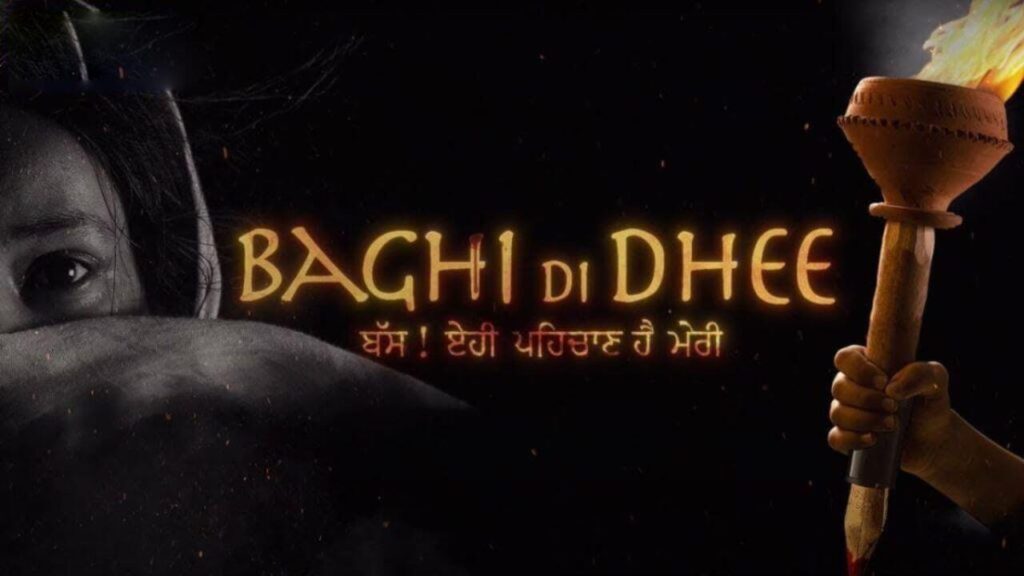 Cast
Kuljinder Singh Sidhu
Dilnoor Kaur (Angel)
Vaquar Shaikh
Gurpreet Bhang
Soundtrack
Trailer
Review
The Baghi Di Dhee is both a great family film and very enjoyable. We learn about our ancestors. I don't think anyone knows much about the GADARS. But after watching this movie we can find out about our history and what our Sikhs did for our country.