Punjabi films are truly made with laughter and joy. As of now, Punjabi songs are trending, even the same thing happening with Punjabi movies and comedians who have added there hand in this work. Those who say we don't like Pollywood movies but now most of the new user say that We want to watch Punjabi movies only those, Who which are totally comedy.
Most film watchers love to watch comedy films only but usually don't know the comedian names and which movies they have worked in and made that movie super-duper hit. I have made a list of Punjabi comedians who have worked in Punjabi industry and made The Punjabi films super fabulous
Punjabi cinema and movies growing rapidly a major positive change over the years. You know why this happening because of the contribution of many Punjabi artists in the field Films based on comedy genre, in various categories of filmmaking in Punjabi cinema.
Punjabi Comedians With Films
Here is complete list of Punjabi comedians with films in which they have worked in.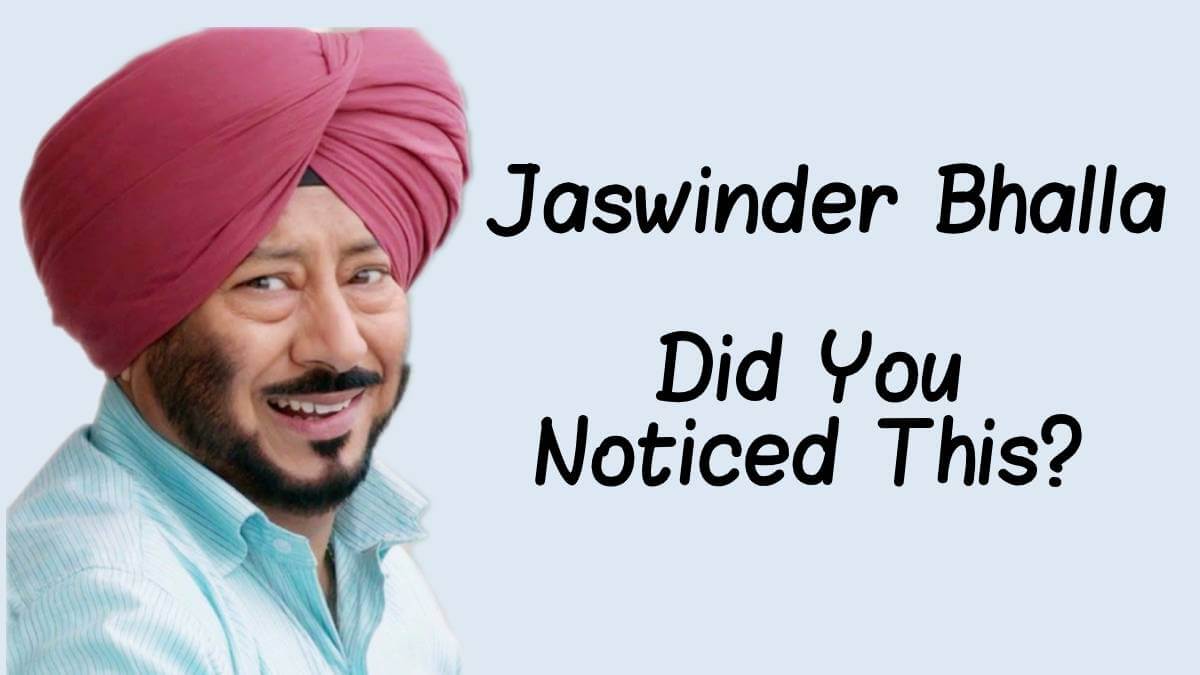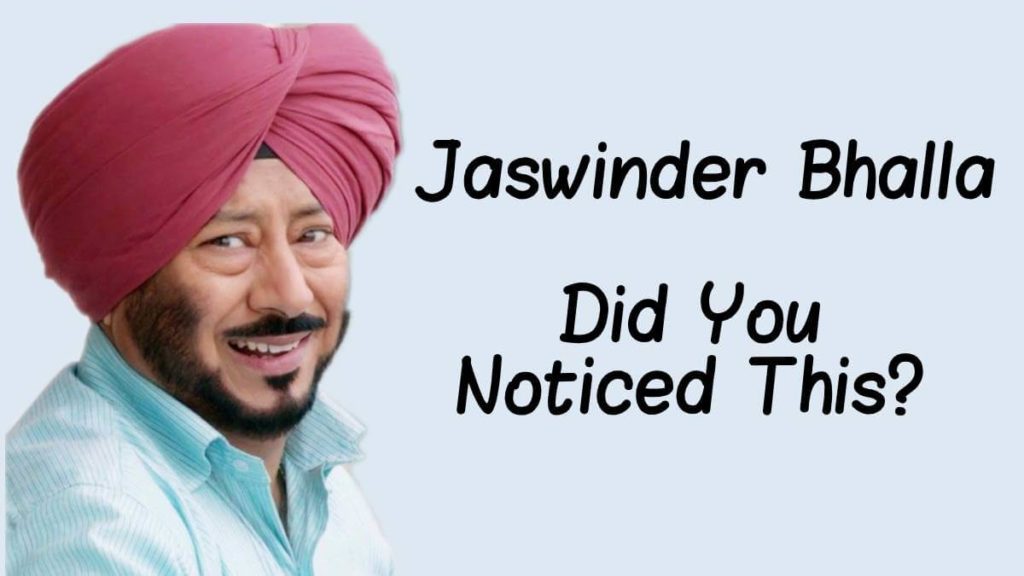 In our list, Jaswinder Bhalla has gotten the 1st position. He worked as a professional professor in agriculture university in Punjab and turned his life into a comedy actor in Punjabi films. Jaswinder was the debut movie of Punjabi comedy king actor. Now it's time to know from where did he has studied it.
He first appeared in TV series or short movies Chhankata which has worked hard to gain popularity in this series. In the Chhankata series, he has introduced several characters, each of whom represents a different part of the society in Punjab.
There are many hit Punjabi movies in which Jaswinder Bhalla worked in like – Carry On Jatta, Carry on Jatta 3, Lucky Di Unlucky Story, Daddy Cool and Munde Fool movies has participated in. That's why he got the first position in the Punjabi comedian list.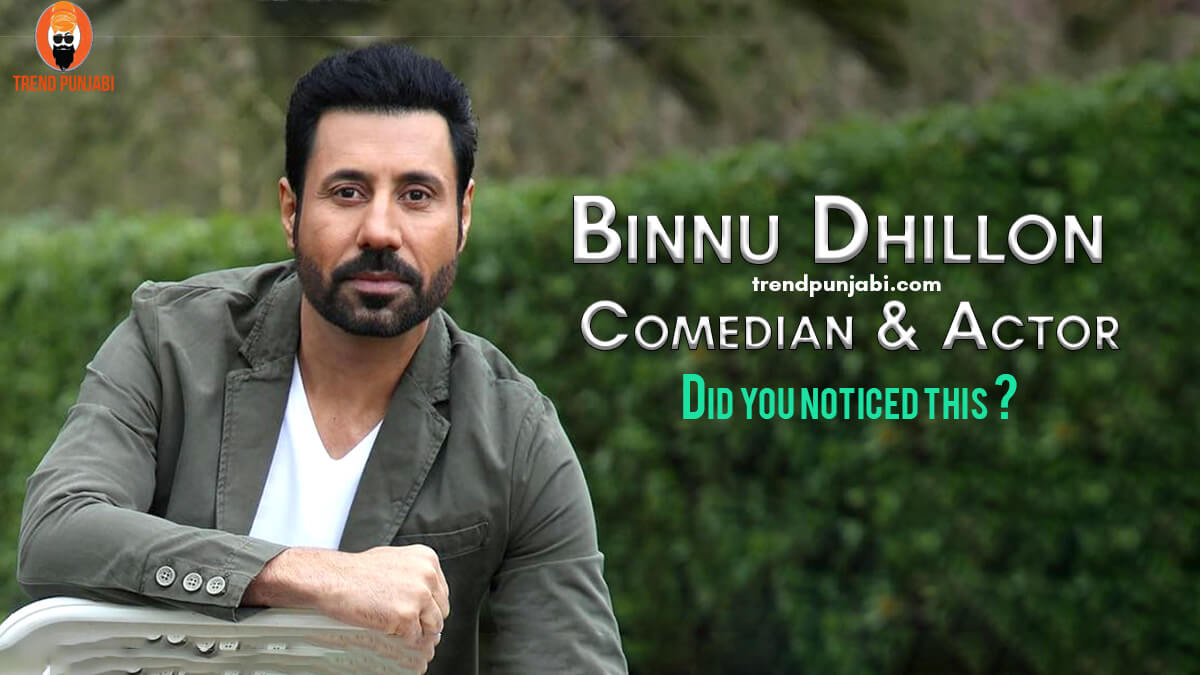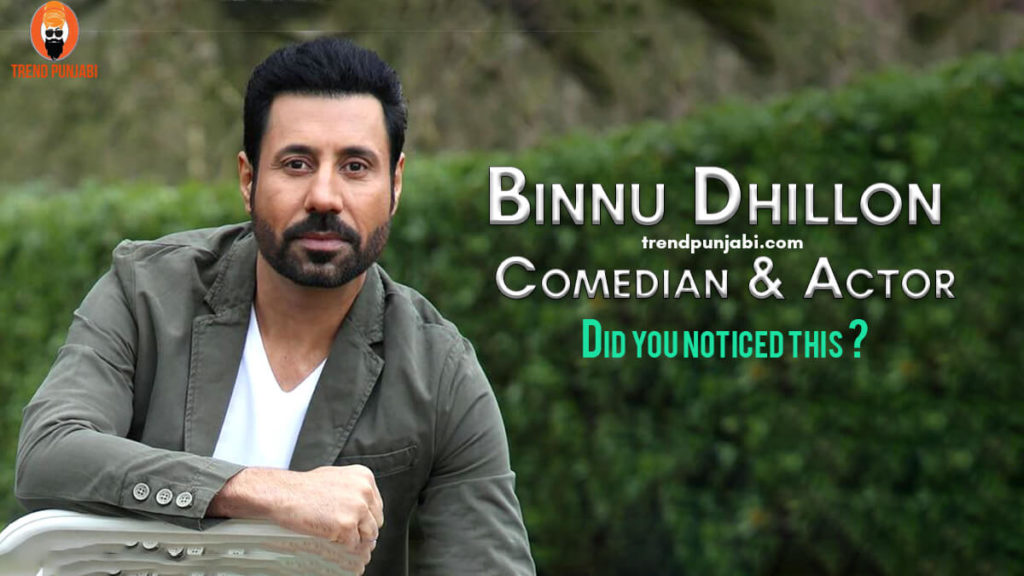 A comedian who has worked in plenty of movies, But did you know how Binnu Dhillion has begun his career as a comedian? So let me tell you. Binnu Dhillon comedian and actor started a career as a Bhangra artiste and got an opportunity to perform at the India Festival in Germany and the UK before entering the acting arena.
He wanted to enhance an actor as his initial plan was to do a Bhangra artist. He studied from Guru Teg Bahadur Public School after completing his schooling he had taken admission in a College. He won many awards from his college life.
Binnu Dhillon worked in his first television show with the serial Puddu and even he worked for Shard and Lori Punjabi serial. Now it's time for in which comedy movies he has worked in. As I already shared with you above most of the where Jaswinder worked the same as Binnu also worked in like Carry on Jatta, Lucky Di Unlucky Stroy, Welcome Bhua Ji, Gol Gappe Punjabi Movie and many more films.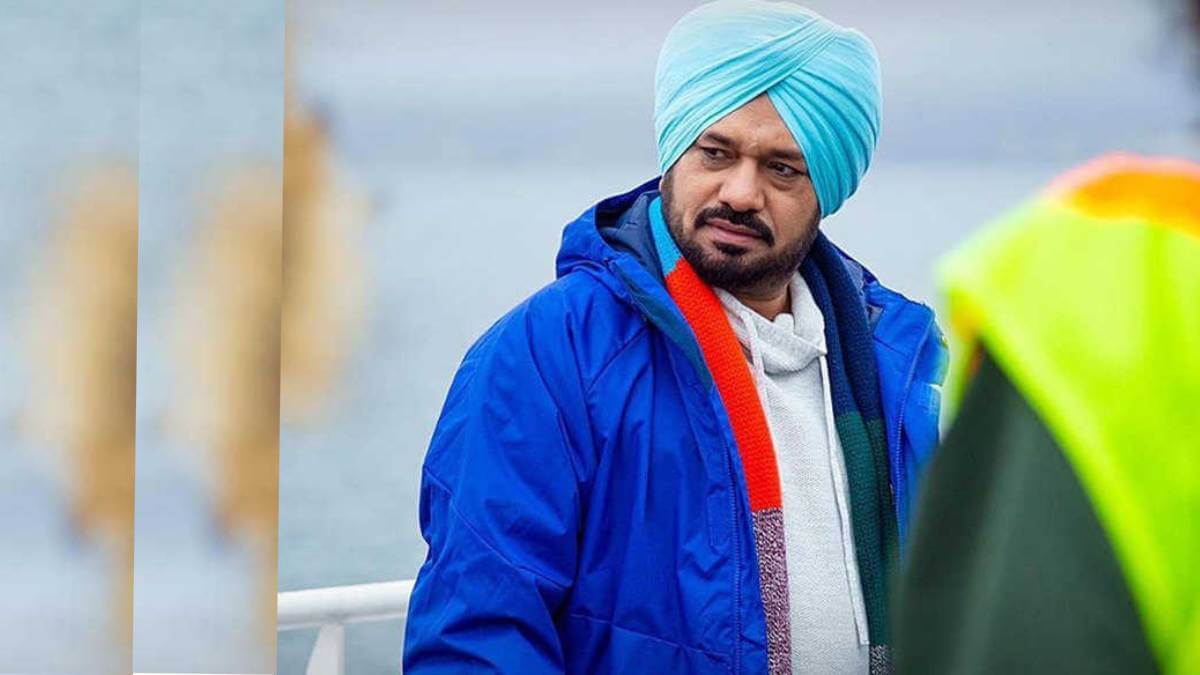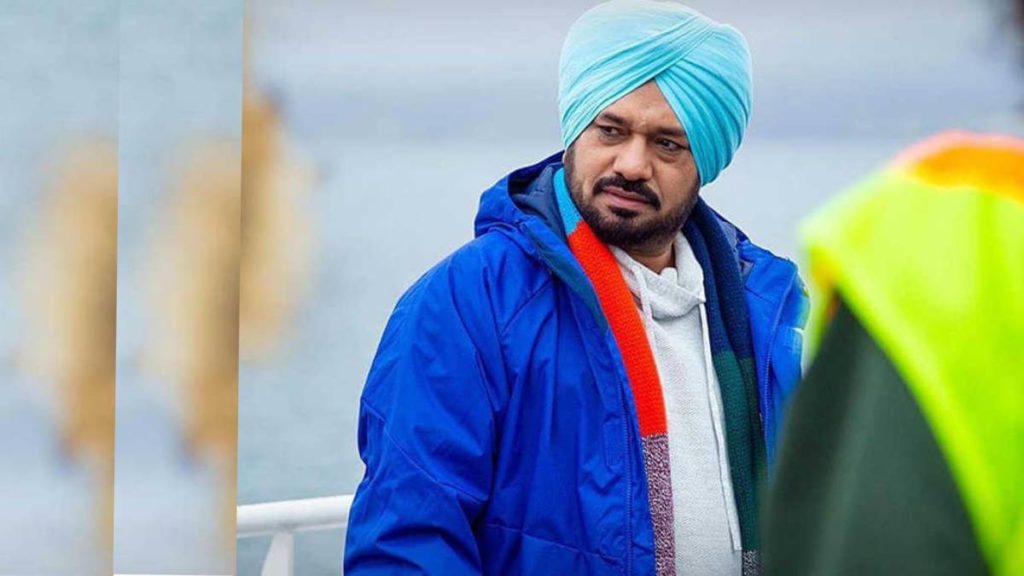 Gurpreet Ghuggi's career began with his arrival in several dramatic plays. In the 1990s, once he had huge success on television when he was cast in a comic series called Raunak Mela. Subsequently, Gurpreet also played leading roles in a soap serial called Parichavan, playing a serious role, as well as in several shows, including Ghuggi On-line and Ghuggi Express.
Earlier he used to perform as stand up comedian after few years he worked as Judge. In Hasde Hansde Raho on Mh1 TV Show. But the main attraction he got when he started working in the era of 2015 Punjabi comedy movies like Carry on Jatta , Munde UK De, Jatts in Golmall and many more comedy movies.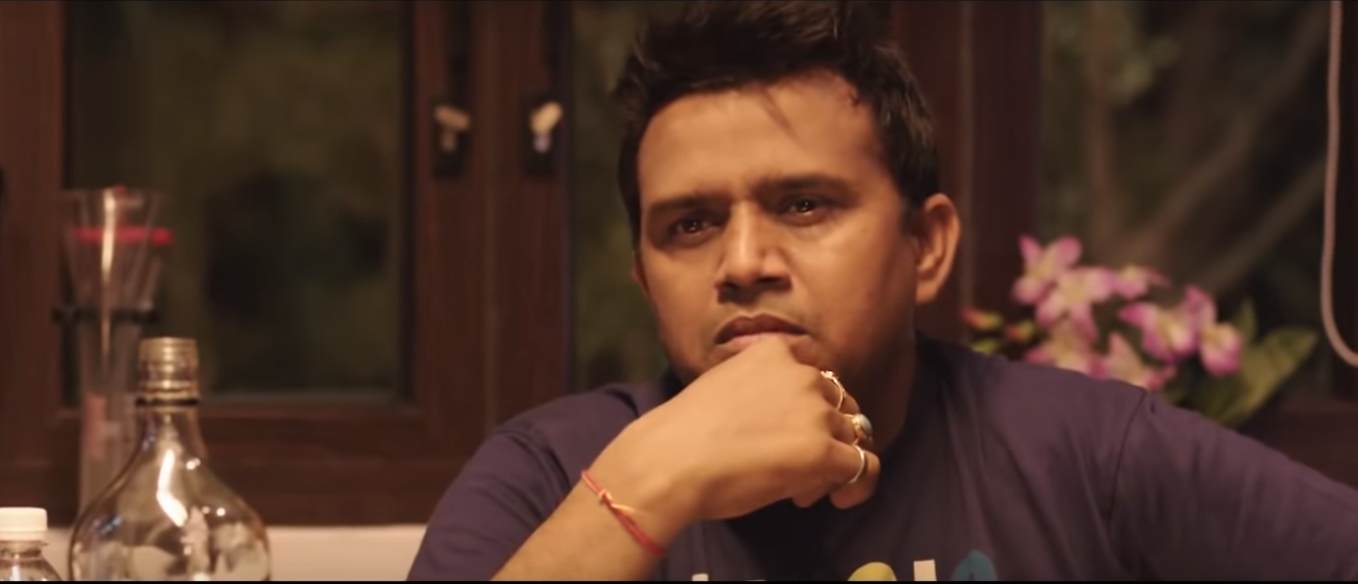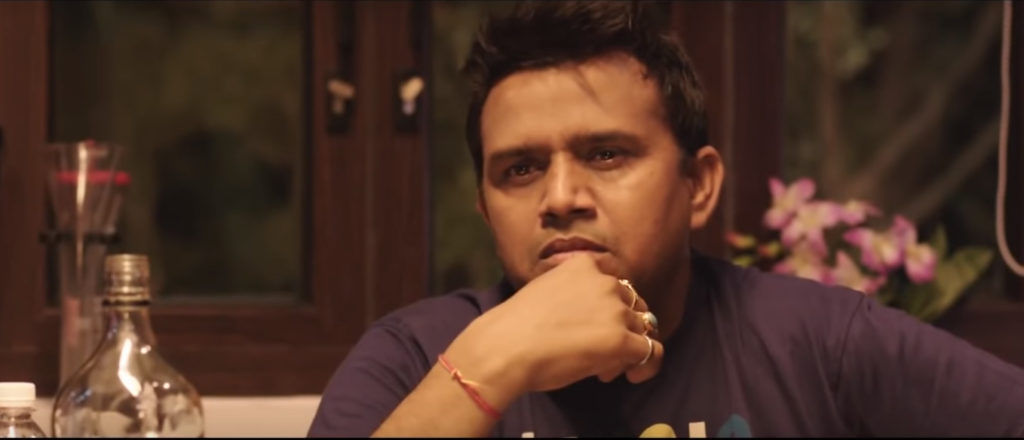 While who doesn't know about this comedian actor of Punjabi Cinema. Karamjit Anmol the diamond of Pollywood industry. This man has made everyone laughs with each characters he plays in movie. Whether it's an Old man, Husband, Mother, Brother or Friend. He has played fantastic role in every movie.
We have seen Karamjit in every role and we know he is a good comedian. His names come in one of the biggest comedian and singer in Punjabi Cinemas. Many of us have watched his super duper hit Punjabi name Carry On Jatta, Muklawa Manjie Bistre and many more movies
You might don't know about Karamjit he also know singing as well. You might listen these songs in movie Tu Te Main, Jatti End and few more song he sang it. Most of Punjabi audience know only as comedian but he wanted to be backstage singer after working in movies he learned singing. Now he released his own songs.
BN Sharma
While B.N. Sharma is also the most demanded comedian in the Pollywood industry. There is no need to introduce this actor or comedians, he has contributed to many Punjabi films which people really liked a lot. The films he worked in likes Jatt and Juliet, Carry on Jatta, Daddy Cool Munde Fool films.
The Character which people know him Shampy De Dady goes super-duper hit. This Jatt and Juliet movie character goes viral in everywhere. If we talk about more B.N Sharma used to perform as in TV Serial Full Tension, Flop Show and Jija Ji like TV shows he worked in.
Bhagwant Mann
The man who truly loves comedy and we all know his name is Bhagwant Mann. He is a prominent comedian of Punjab films. He is famous for his shows like Full Speed, Jugnu Kehnda Hai, and Jugnu Mast Mast. This man has an entertaining audience to early with among the comedian which I have mentioned above.
But in the recent years he started working in AAP Punjab team member. He works for Punjab development, education, infrastructure making Punjab India state better. This is now his mission.
Rana Ranbir
The man who got popular with character Shampy and Lottery has won people's, hearts. Rana Ranbir learned acting from theater cinema and acted in for years played during his struggling days. These movie characters had made him a famous comedian actor in Pollywood. Nowadays he writes movie stories where he showed that Even he's a part of Punjabi cinema industry.
Harby Sangha
You see Harby Sangha in every comedy Punjabi films but you don't recognize him with his name. He works in ever Punjabi movie whether it's a comedy-drama or a romantic movie. He fit in every movie. The movies where Harby Sangha has worked in
Harby Sangha Movies list
Saddi Marzi
Lavana Phere
Carry On Jatta
Kala Sha Kala
Ranjha Refugee
Kitty Party and many more movies
Gurchet Chitarkar
While you might forget this Punjabi comedian but he's one of the comedians of Punjabi industry. He has worked in old Punjabi movies like Family 426,423 422 and Family 429. Gurchet Chitarkar usually loves to act on stage and has toured, the USA, European countries, Canada, Dubai, and Malaysia. He is India's gold medalist in painting. Chitarkar 7 times Gold Medalist in Stage Act in India. He acted in Punjabi language films including Punjab Bold, Toor Mitraan Di, Chak De Fate, Heer Ranja: A True Love Story
Gurchet Chitarkar Movies
Sabh Fade Jaange
Karza
Naag
Bole So Nihaal
Sandook Ch Bandook
Family Chhadeyan Di
Family Series 420 till 431
Upasana Singh
The renowned famous Punjabi female comedian Upasana Singh has impressed everyone with her talent and comedy timing. She has played a popular character in The Kapil Sharma Show Bua. Where Upasana has shown the comedy skills and talent which can entertain people. She mainly works in Punjabi film movies like Carry on Jatta 2, My Self Pendu, The famous role in the 1977 era Judai movie.
I hope you really love this article based on Punjabi comedians list with films for more stuff like these you must stay with us.