Anurag Singh's 2012 film "Yaar Anmulle," one of the greatest Punjabi films ever created about a friendship narrative, will always be remembered. It would not be incorrect to state that, as of this writing, no other Punjabi film has been able to convey a collegiate love tale to the standard that this one has set.
Each and every character was developed in a way that formed a lasting connection with the spectator. Indeed, how can we not talk about the actress who captured everyone's heart when discussing "Yaar Anmulle"?
Everyone laughed out loud at priyanka's comical yet endearing love story with Khadak Sher Singh (Harish Verma). No wonder people still refer to her by the name of her first role, "Priyanka," ten years after the movie's release.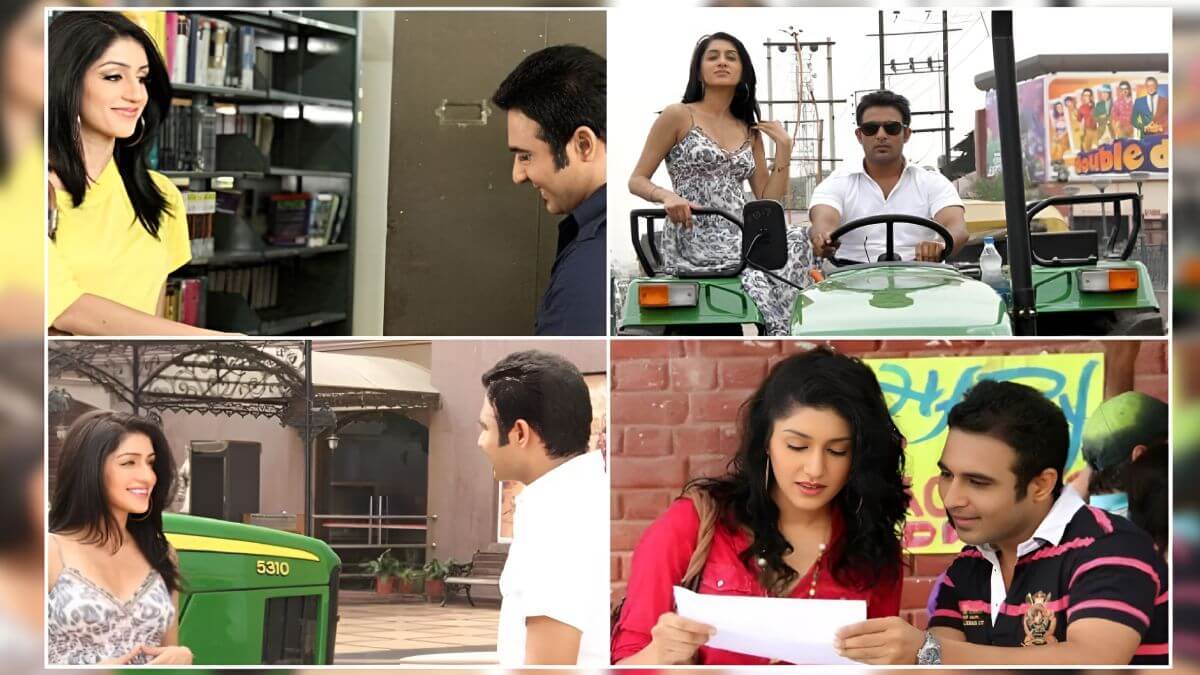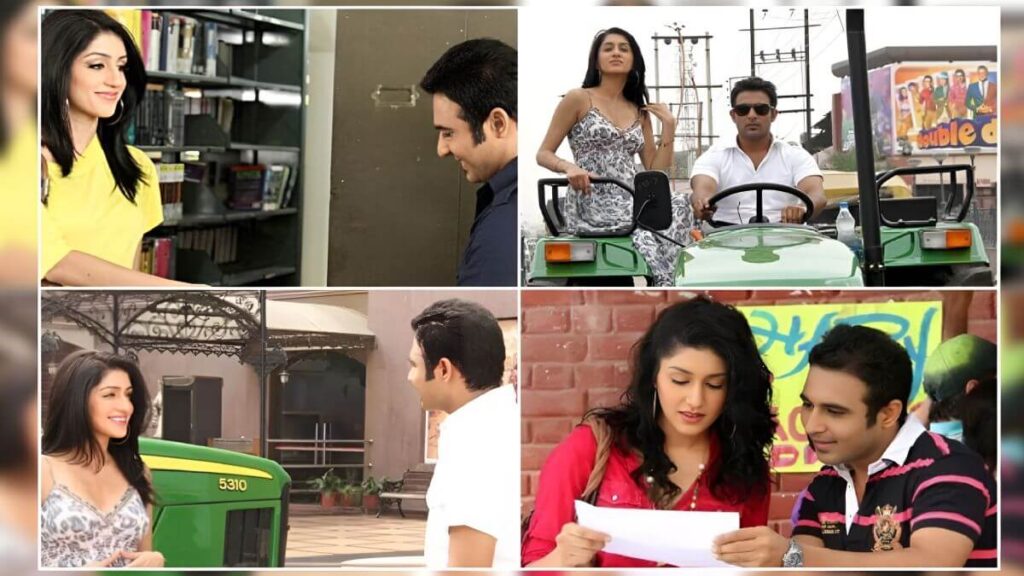 Though the superhit film made us believe that the film has paved the way for a new talent promising her a bright future in the industry but sadly we couldn't really see much of her.
BACKGROUND:
Not much is available about her on social media but we tried to dig out as many details as possible.
So, first of all, Jenny Ghottra's real name is Jagdip. She was born in a Punjabi family and brought up in Canada. She always wanted to pursue a career in modeling, so she came to Mumbai hoping to get work. After moving to Mumbai, she did several photoshoots, and commercials and even walked on ramp for some renowned designers
GETTING THE DEBUT ROLE:
Jenny had mentioned in an interview that as she was waiting to meet a modeling agent one lovely day, she encountered "Yaar Anmulle" filmmaker Anurag Singh in the foyer. She was requested to try out for the movie, and after her initial audition, she was given the role of the leading lady.
NOW WHAT IS SHE DOING?
We stalked her social media to find out where she has been for the past nine years because we missed her presence in the industry. Unexpectedly, Jenny has ended her acting career and is now living a life of absolute simplicity, free of all the glitz and glamour. The actress has embraced yoga, meditation, and spirituality. Later on, I actually Priyanka decided to do modeling
Jenny's official website quotes her as saying, "I am assisting individuals harmonizing the body, mind, and soul through energetic healings, meditation, yoga, and other approaches." Jenny serves society as a psycho-spiritual therapist.
Jenny is enjoying her present work and is living life to the fullest, despite the fact that all "priyanka" fans sincerely miss her in the business. And as the saying goes, you should pursue your happiness, and Jenny is doing just that! Girl, keep going!