Slain singer Sidhu Moosewala has to be one of the most influential artists ever in the history of the Punjabi music industry. His work has influenced and inspired many globally including international sensations such as Raja Kumari, Drake, Burna Boy, and others.
Many of them had planned and wanted to support him but fate had its own plans.
Fortunately, Sidhu Moosewala and Raja Kumari collaborated on 'US' and the audience received the song well. Want to know how this collaboration came about? Read on!
In a recent interview, Raja Kumari recalled Sidhu describing herself as Sidhu's 'biggest fan' and admiring his style of music. "My favorite song before working with him was 'Same Beef'. So, I messaged him in 2017-18 when that song came out and said I love this song bro and that was the end of it. , I didn't even touch her and silently watched her."
However, in interviews, he often referred to Drake and Sidhu Moosewala as his 'dream collaborators'. 'I wanted to be on that song with both of them but I'll just say their names'.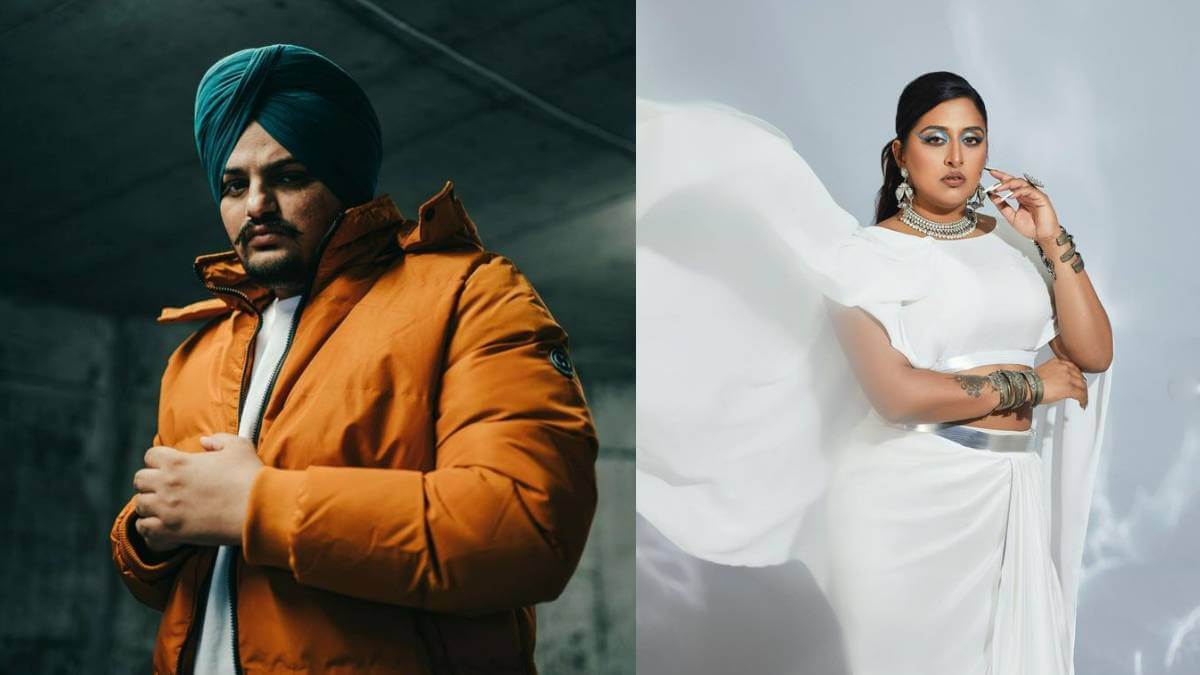 It was during the 2021 pandemic, before the second lockdown, that she went to Goa and rented a house there, and set up 'Kumari Camp' with her producer and dance choreographer. One day he received Sidhu Moosewala's DM. To his surprise, Sidhu liked his comments from 2017. I'm a huge fan of yours! I have the most adorable voice notes of hers. She's just a sweetie pie."
Well, Sidhu offered him a song that Raja Kumari apparently expected to be his usual peppy song, but it turned out to be a love song. "I wasn't ready". Raja revealed that there was a song in his album in which Sidhu had to perform because his deal was verse-for-verse.
Raja Kumari describes his relationship with Sidhu as endearing because "I don't speak Punjabi; He doesn't really speak much English" and shares that she misses him.
Finally, he told how Sidhu sent him the track which he recorded the next day and Sidhu announced it the next day. "They made their cover and put it out and I was like I'm not done yet!"
Well, one can easily guess from Raja's experience how much respect he has for Sidhu and how eager he is for cooperation!