Nargis Fakhri Relationships: In the glamorous world of Bollywood, where fame and speculation go hand in hand, Nargis Fakhri made a grand entrance with her debut in Imtiaz Ali's film Rockstar. Her success in the movie instantly propelled her into the spotlight. However, with the increasing attention came the daunting task of managing her newfound stardom.
Nargis Fakhri has finally addressed the dating gossip with Ranbir Kapoor and Shahid Kapoor. She mentioned that the rumors used to drive her insane. There was even an article that claimed she had moved into Shahid Kapoor's apartment. Nargis expressed her wish to have saved these articles and for her mom to have visited and met Shahid Kapoor, as people started messaging her about her mom being in town.
The actress began by expressing how the constant dating rumors used to drive her crazy. She shared a specific incident where an article claimed that she lived in Shahid Kapoor's apartment. Nargis humorously commented, "I wish I had kept that article; then my mom could have visited me. People were messaging me, asking if my mom was in the city. But my mom has never been here. So, I had to get used to all of that."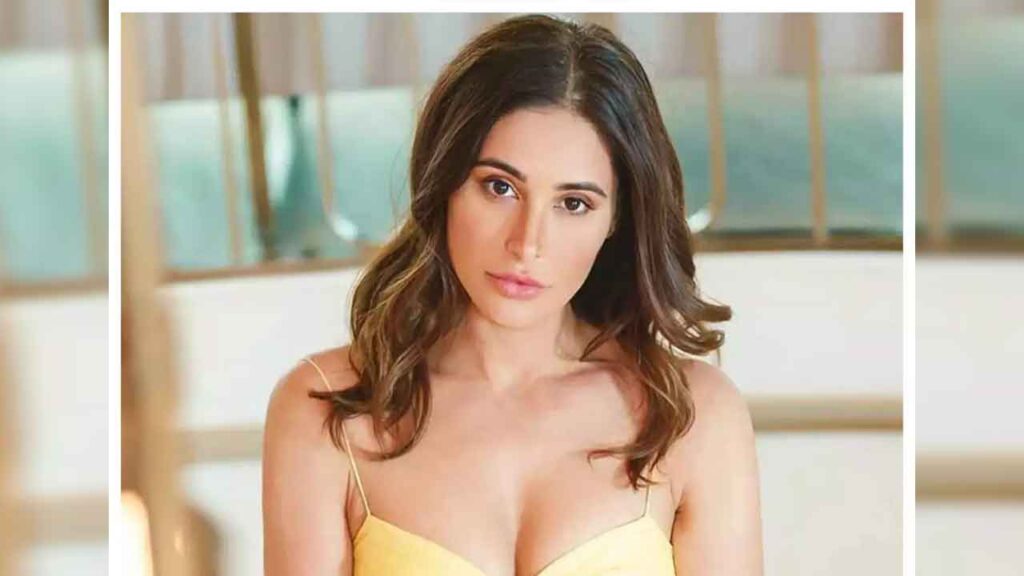 Amidst the swirl of speculations, Nargis shared an amusing encounter with a reporter who approached her, dropping hints as if he knew something about her personal life. Recalling the incident, she said, "A reporter came up to me and casually said, 'Oh, how are you enjoying being a B-town star,' as if he knew some secret.
They were churning out numerous stories about different people. But I still don't know anyone." In response to the insinuations, she humorously added, "I told him, 'Okay, I am waiting for you to turn me into a lesbian,' and that became the headline. I was sarcastically joking, but his face dropped, and he walked away.
Nargis Fakhri's revelations offer a glimpse into the challenges faced by celebrities in the face of relentless media scrutiny. In the glamorous world of Bollywood, the line between truth and speculation often becomes blurred, and rumors can shape public perceptions.