Mansa Punjab. Many people like you are searching for Mansa Punjab Pincode, Districts, Village List, Nearest Cities, and Latitude and longitude coordinates. To get this information you have visited the right article. Mansa is a popular city in Punjab with an estimated population of around 85,427 people.
Mansa city is located in the center of the archaic Malwa District. There are plenty of hotels, restaurants, and rapidly growing industries for all tastes and budgets. Mansa City is also known for its cotton belt of Punjab and most of the people who live in the city speak only the Malwai language.
Mansa Punjab Geographic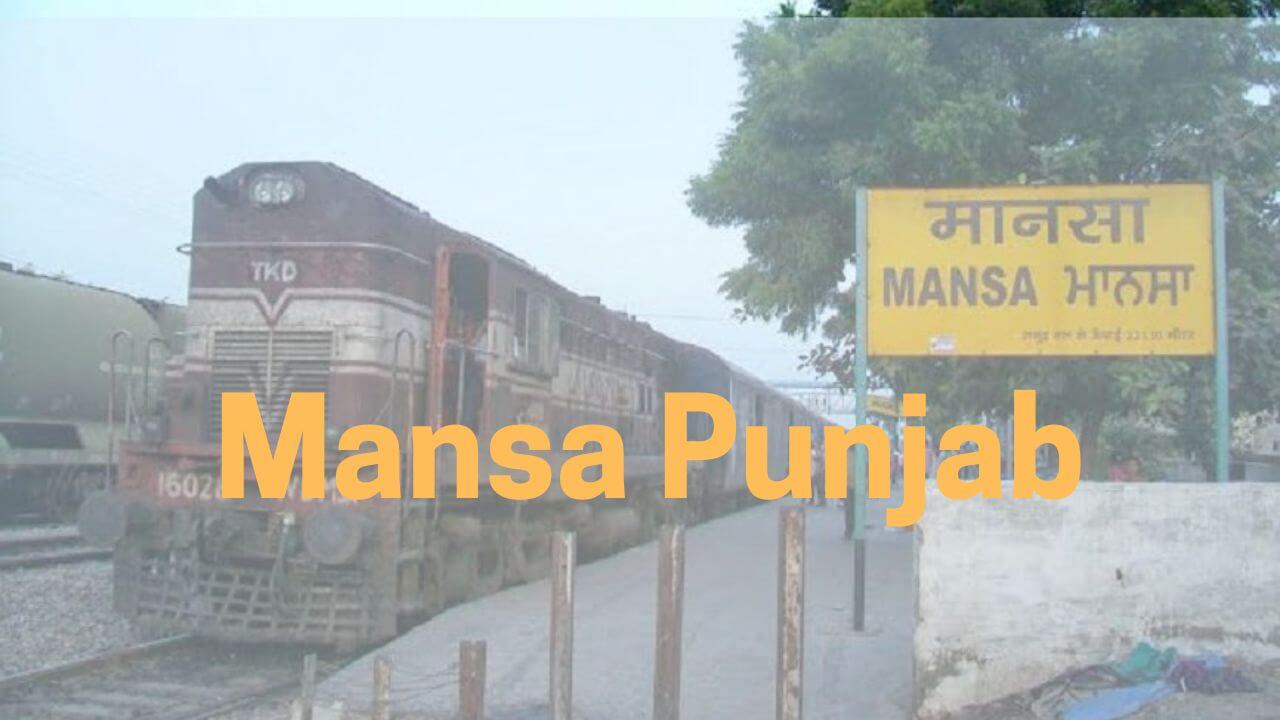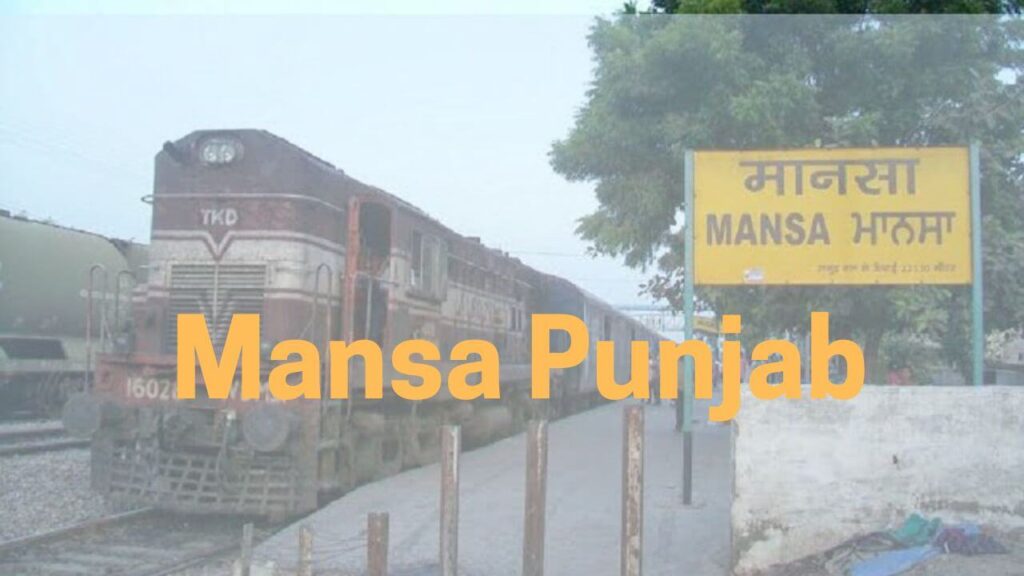 Below details, we have mentioned geographic information which people can understand easily.
| | |
| --- | --- |
| Country | India |
| Latitude | 29.988245 |
| Longitude | 75.379257 |
| DMS Lat | 29° 59′ 17.6820" N |
| DMS Long | 75° 22′ 45.3252" E |
| UTM Easting | 536,582.90 |
| UTM Northing | 3,317,543.32 |
| Category | Cities |
| Country Code | IN |
| Pin Code | 151505 |
Best Hotels in Mansa Punjab
Are you looking to stay in the Top best hotels in Mansa Punjab? If the answer is yes we have mentioned the above 3-star rating given by the customers who have experienced staying in hotels and rooms.
Hotel 4 Season
Hotel The City Crown
Hotel DG
Hotel D2M
Grand Star Hotels
Hotel Romanza
Hotel Celebration
Hotel Royal
Jagat Resort
Mehak Hotel
Mansa Weather Tomorrow
If you live in Mansa Punjab and looking for what the weather like tomorrow in Mansa? Or what will be the weather like Today? To know about this, you can read the information in the graph given below. You will see the complete live report of seven days of weather in Mansa. Due to this, you will also know on which day it will rain in the coming days. Mansa Weather Tomorrow
MANSA WEATHER
Mansa Village list
Still, Searching for how many villages are in Mansa? There are 60 Villages in Mansa and we have mentioned all the village's names.
Phuluwala Dogran
Kasampur Chhina
Ramgarh Shahpurian
Gurne Kalan
Guraddi
Gandhu Kalan
Sheikhupur Khudal
Bachhoana
Birewala Dogran
Gurne Khurd
Achanak
Saidewala
Reond Khurd
Kulrian
Chakkan Urf Chak Bhai Ke
Borawal
Bahadurpur
Kanakwal Chahlan
Lakhiwala
Hakam Wala
Bhai Desa
Rajrana
Kotra
Alike
Mirpur Khurd
Dasondhia
Jhanda Khurd
Mann Khera
Barn
Rorki
Ahlupur
Jaurkian
Tandian
Makhewala
Chainewala
Jhunir
Fatehpur
Burj Bhalai
Moda
Sahnian Wali
Ghurkani
Aspal
Ali Sher Kalan
Atla Khurd
Nangal Khurd
Aklia
Khiwa Dialu Wala
Matti
Kallo
Daliewali
Maujo Kalan
Bhopal
Behniwal
Bappiana
Khiwa Kalan
Burj Jhabran
Musa
Uddat Bhagat Ram
Karamgarh Urf Autanwali
Which city is nearest city of Mansa Punjab
The nearest city of Mansa Punjab is Budhlada city is 22 km from Mansa district.
Conclusion
Thanks for visiting the trendPunjabi site. We hope you love the information about Mansa Punjab which we have shared above. If you think this information can help anyone feel free to share it with them.