Karan Aujla has been in the spotlight for quite some time since the time of her release. The singer has recently released his track, Admirin You with Preston Pablo which gave major futuristic sounding vibes.
Karan Aujla was also featured on the cover of Apple Music of New Music Daily which marked an event in history since he was the first Punjabi artist who has been featured on the. Each day the singer adds additional feathers to his hat and is making his fellow members of the Punjabi business proud.
The day before, Karan Aujla took to his official Instagram handle to share the details of his forthcoming world tour called ' Making Memories'. Karan Aujla will perform live in the USA in October, and people who love him cannot ignore the announcement. Tickets to the presale have begun selling as of today. The General Tickets on Sale will go on sale starting the 11th of August, 2023 onwards at Livenation.com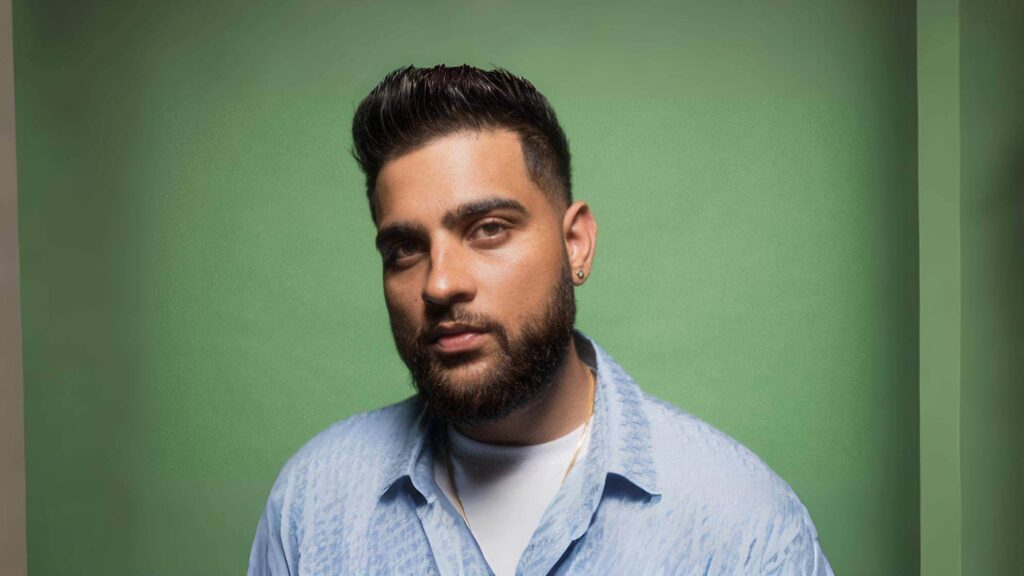 Karan Aujla Concert 2023
| | |
| --- | --- |
| Date | City |
| 13 October 2023 | New York |
| 15 October 2023 | Washington, DC |
| 20 October 2023 | San Francisco, CA |
| 22 October 2023 | Los Angeles, CA |
| 24 October 2023 | Houston, TX |
| 26 October 2023 | Atlanta, GA |
| 27 October 2023 | Indianapolis, IN |
| 29 October 2023 | Chicago, IL |
Punjabi Singer Aujla will be performing in eight cities from the 13th of October in New York till October 29 in Chicago.
Karan Aujla while announcing his world tour, shared a video where a child is taking a stroll and listening to music through the headphones. He stumbles upon an advertisement.
When he opens it, he is greeted by Karan Aujla's world tour, which makes him smile, and following that, the video displays glimpses of Karan's live show along with the dates of his forthcoming tour.
Terms and Conditions
Please carry a valid ID proof along with you.
Only vaccinated people are allowed.
We recommend that you arrive at least 30 minutes prior to the venue.
No refunds on purchased tickets are possible, even in case of any rescheduling.
No dangerous or potentially hazardous objects including but not limited to weapons, knives, guns, fireworks, helmets, laser devices, bottles, musical instruments will be allowed in the venue.
The sponsors/performers/organizers are not responsible for any injury or damage occurring due to the event.
The audience needs to wear masks at all times when inside the club premises.
Hand sanitization is mandatory before entering the club premises.
A mandatory temperature check will be done before you enter the premises.
Anyone found with symptoms like cough, fever, or cold will be denied entry and it is non-negotiable.