Boonie Bears is a Chinese animated film, initially directed by Lin Yongchang and Shao Heqi. The film is very Recognized by Chinese people.
Boonie Bears: Guardian Code' is the ninth film in the whole sequence that comprises Boonie Bears. It was the highest-grossing film in the Boonie Bear series.
The good news is that the same movie is to be released in the Punjabi Language as well. This is only the second time that an animated film is being shown in Punjabi. However, there's a twist: the film won't release in Punjab but will be available only within North America, in some select theaters.
This month, the poster for the animated film was released by the production company and announced the news. The teaser for the same has been released. The film will release on August 18th, 2023.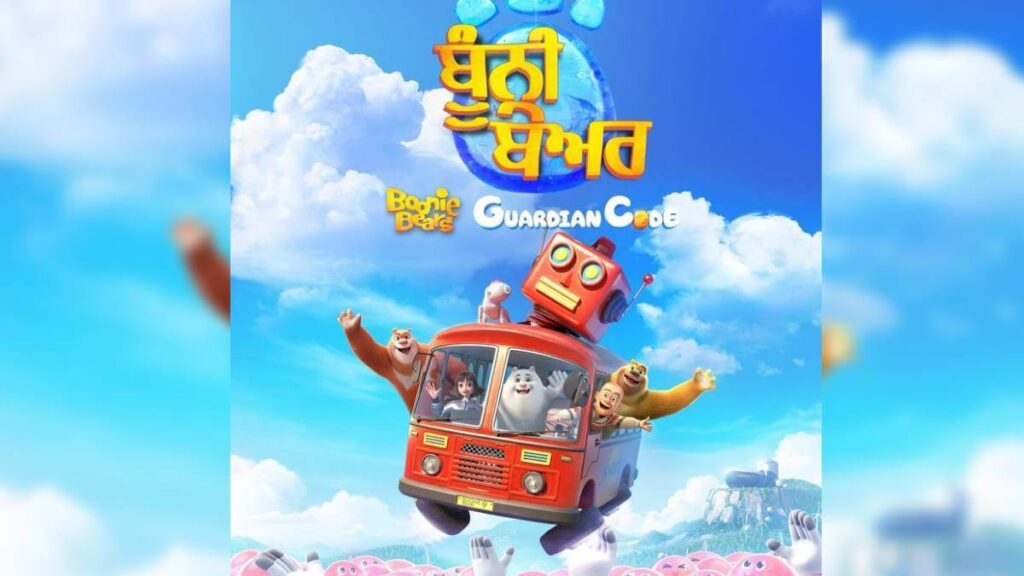 The announcement was made public on the official account of the production company "Rhythm Boyz Entertainment" as well as by the popular actress Amrinder Gill.
Punjabi Translation-
BRAMBLE, BRIAR
LEONARD- Khushvinder Singh Sodhi
BARBARA
URSA- Roopi Maan
VICK- Amann Rehal
ROLAND- Deepak Saini
CHARLOTTE- Tanya Mahajan
DUBBING DIRECTOR- Sunny Diwana
DUBBING RECORDIST- Ravinder Rai
The film is an excellent treat to all Punjabis and for all those who enjoy watching animated films and shows!
Teaser Watch Here