Looking for 7 hit Punjabi movies but don't where to get it. We all know Punjabi movies are known as entertainment, comedy, outgoing, party lovers and super-duper extroverts, so this is their music. So how can his films actually be less fun than his culture.
They are filled with laughter, music, entertainment and supernatural entertainment. Although the industry has produced some truly cinematic artworks in recent years. Some people still do not watch Punjabi films worldwide. Here we are with a list to which you can new Punjabi Movies Download.
Top 7 Hit Punjabi Movies
1 Punjab 1984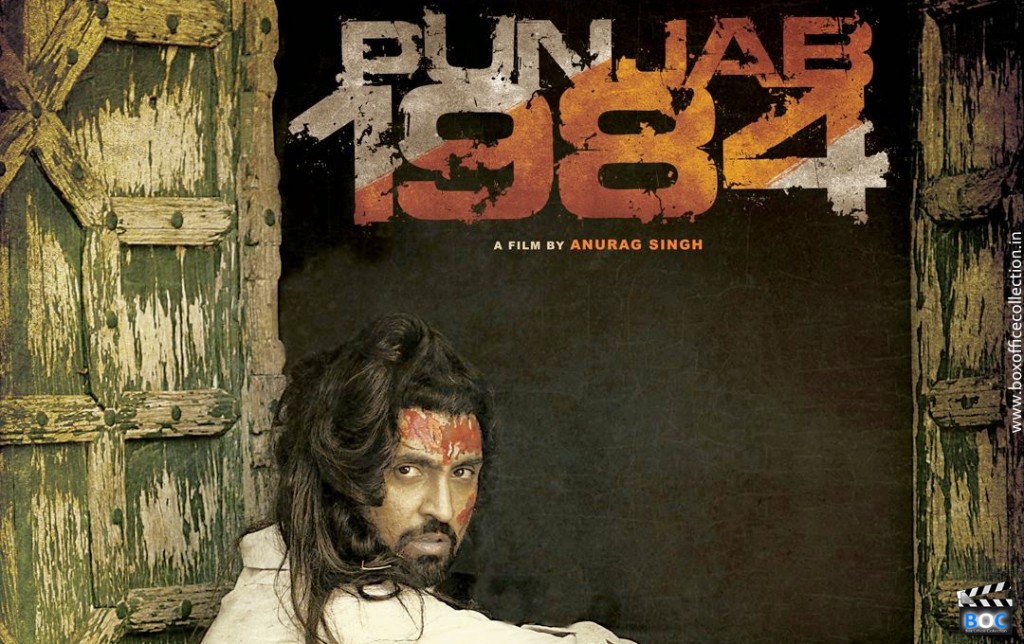 Known as one of the best films in the Punjabi cinema industry. It features Diljit Dosanjh, Kiran Kher and Pawan Malhotra starrer IMDB. Ranked 1st among the highest-rated films. Based on the operative blue star era, the film revolves around the story of a mother. Who goes out in search of her missing son. It was written and directed by Anurag Singh.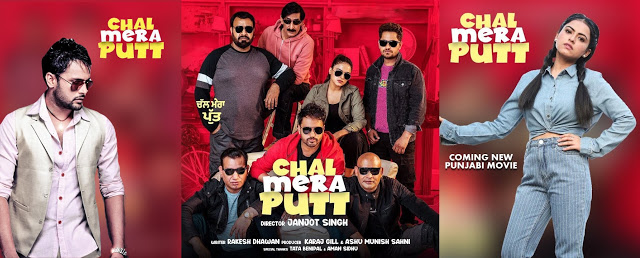 Second Finest movie of Punjabi cinema is Chal Mera Putt because this film doesn't contain any action fighting. Chal Mera Putt Punjabi's movie is truly filled with comedy and the top best actors of Punjabi. Even you can watch this Punjabi movie Chal Mera Putt on Amazon prime. There is no need to visit to any other site to watch this movie.
3 Nikka Zaildar
This is also one of the most popular movies of Ammy Virk. Nikka Zaildar had gotten a lot of popularity at that time. The movie songs where to trending.
4 Angrej
This is a movie where a person from Punjab Pakistan reveal his love story to new youth. When he started his love life so, there were many problems arise at that time. He wanted to solve that problem with his friend and he solved that problem. The most interesting fact of the movie is the picturization of then United India's Punjab and their life at that time.
The lead role is played by Actor Amrinder Gill and in his friend's role actor Binnu Dhillon did his best ever character as yet. The other supporting cast also did justice to their respective roles accordingly in tunes of script Demand.
5 Yaar Anmulle
Are you a college student? If, yes then Yaar Anmulle movie made for those people who wanted to memorize the college life. How the college life they would have to spend it. This was only the first Punjabi movie based on college life and Punjabi audience really support the love.
6 Chaar Sahibzaade
Chaar Sahibzaade is the first photorealistic' 3D animation film in S-3D on Sikh history. It is the real story of the sacrifices of the four sons of Guru Gobind Singh Ji (tenth guru of Sikhs)- Baba Ajit Singh Ji, Baba Jujhar Singh ji, Baba Zorawar Singh Ji, and Baba Fateh Singh Ji.
7 Ghuggi Yaar Gupp Na Maar
This movie based on Ghuggi who wanted to marry Dolly in the movie. However, he hadn't started any work to get approved with Doll's family. Doll's father told him you need to earn money first then will definitely give you our daughter.
Conclusion
These all are 7 hit Punjabi movies which you can watch at your with your family friends and colleges hope you like it this post.