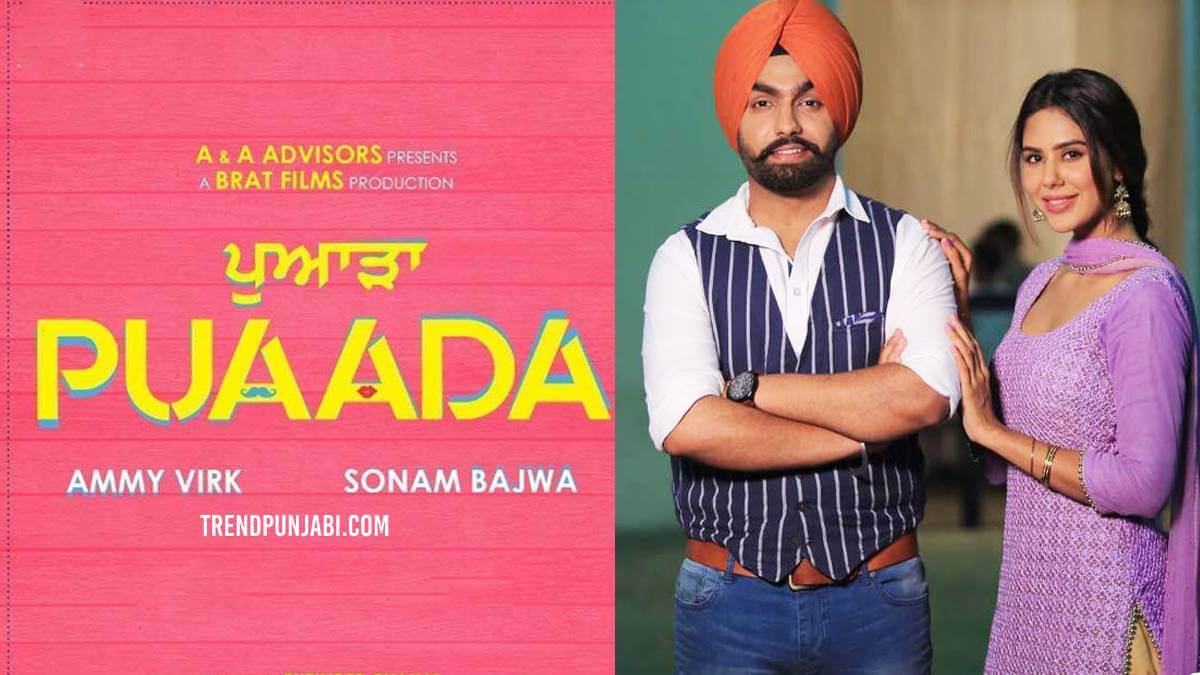 A new Puaada Punjabi movie will be released this year. The movie lead star cast will Ammy Virk and Sonam Bajwa. Both of the Punjabi superstars has worked together in many Punjabi movies like Nikka Zaildar, Muklawa, and more film. Rupinder Chahal starts with this film, he has been associated with the Punjabi movie industry for a long time and has written film stories like Gurdas Maan starrer Chak Jawana and Bollywood film Mubarakan
The news confirmed by one only, Anurag Singh mentioned the release date of not confirmed yet and is expected to release and direct the production of and other films. The film is produced under Humble Motion pictures.
Now, after the completion of the movie of Nikka Zaildar , Star Cast has announced the third franchise of the film. According to a recent video posted by Star Cast on social media, Puaada Punjabi Full movie be released in years 2020.
We have watched the acting of Ammy Virk the movie and twist which they had added in all the parts. The question now arises this which type of story we are going to in Puaada Punjabi movie. It totally depends on Rupinder Chahal and Anurag Singh because of they are the main directors and lead of the movie.
Movie Character Details
Movie Name – Puaada
Genre – Drama Comedy
Release Date – N/A
Language – Punjabi
Movie Full Time – N/A
Producer Name -Amit Bhalla, Anurag Singh, and Pawan Gill
Lead Stars – Ammy Virk, Sonam Bajwa
The movie maker hasn't not released the official Poster, People are waiting for this movie poster and Punjabi audience are waiting for Puaada movie poster but yet the movie maker will released will be update on site as well. Even Many of Punjabi people are temped to watch offical trailer yet there isn't update when this will be released worldwide.
What do you think about this movie let me know in the comment? While Smeep Kang and Binnu Dhillion are making of Gol Gappe Punjabi movie. This is also the comedy genre movie that will give a laughter punch.